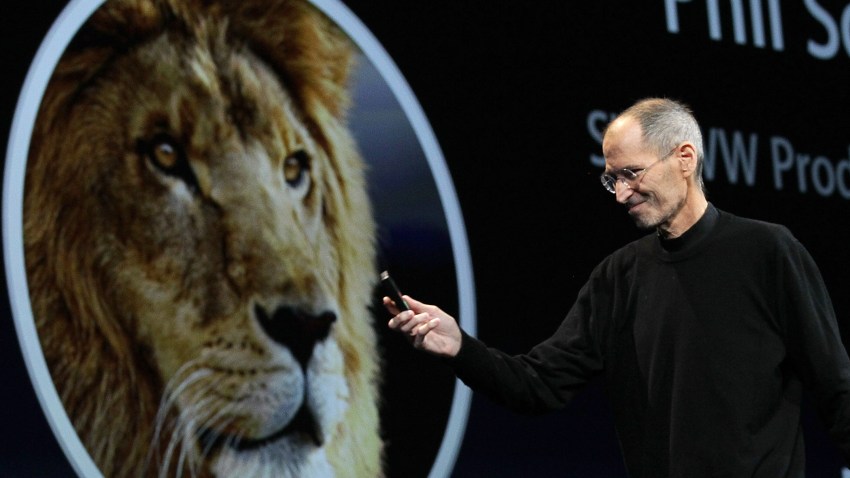 Can't wait until November to read all about Steve Jobs' official life? Well Taiwan has a biography to hold you over until then.

An unauthorized biography -- of sorts -- on the Apple CEO is reportedly selling in Taiwan for about $10.

The strange thing is instead of the book being about Jobs' role in helping Apple become one of the wealthiest companies in the world, instead it features the tech icon offering advice to teenagers.

The book, translated by someone named "John Cage," is interestingly enough titled "Steve Jobs Gives 11 Advices To Teenager."

The book has already sold about 4,000 copies.