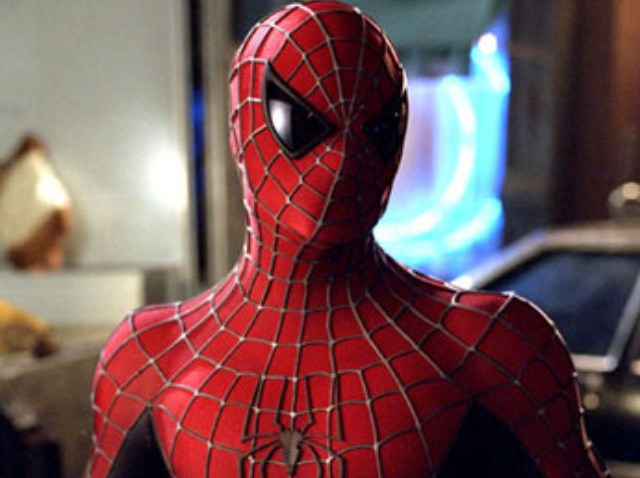 "Spider-Man" will spin his tale in 3D when it hits theaters in 2012.
"Spider-Man is the ultimate summer movie-going experience, and we're thrilled the filmmakers are presenting the next installment in 3D," said Jeff Blake, chairman of Sony Pictures worldwide marketing & distribution, according to Variety.com.
The film-making decision is not a surprise, but indicative of the massive trend towards 3D. In past weeks, even films such the already-in-can "Clash of the Titans" have been transformed into 3-D weeks before hitting the bigscreen.
Give blame or credit to the success of "Avatar," which pushed the trend into a higher gear.
The biggest question left for the Marc Webb-helmed picture is who will play the Peter Parker in his high school years -- the setting for the new Spidey. Every age-appropriate big name in Hollywood has been attached at one point or another, from Robert Pattinson to Zac Efron.