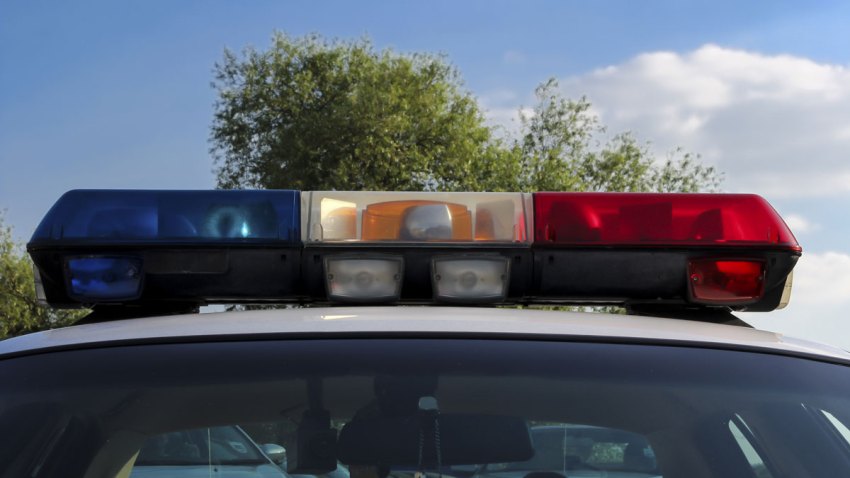 A police shooting on the campus of Spartanburg Methodist College in northwest South Carolina has left one person killed and another injured, NBC News reported.
Authorities said that second person is in police custody following the shooting.
A campus police officer came across two people while investigating a report of a car break-in, Thom Berry, a spokesman for the State Law Enforcement Division, told NBC station WYFF of Greenville.
The car took off, striking the officer. One person in the car was killed, while the other was in police custody, Berry said.