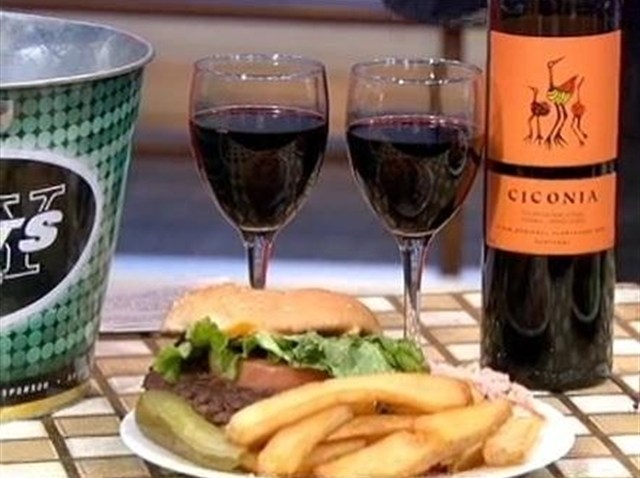 One of Spain's most esteemed matadors has become the target of child welfare officials and social media backlash after posting a picture that appears to show himself cradling his baby daughter in an active bullfighting ring.
Francisco Rivera Ordóñez, who comes from a celebrated bloodline of bullfighters, first posted the picture on his Instagram account Monday under the caption that 5-month-old daughter Carmen is the fifth-generation of family fighters, including his father and grandfather, NBC News reported.
A regional ombudsman's office representing children's welfare said in a statement Tuesday that it hopes "such behavior is not repeated" and that it does not become the norm following the negative social media reaction.
[[ 366621881, C ]]
Rivera Ordóñez, 42, did not immediately comment about the ombudsman's statement. But he didn't back down, also sharing a picture of himself as a child on his father's back with the caption, "History repeats itself."
His father was acclaimed bullfighter Francisco Rivera Pérez, also known as Paquirri, who was fatally gored by a bull in 1984.
[NATL] Top News Photos: Pope Visits Japan, and More