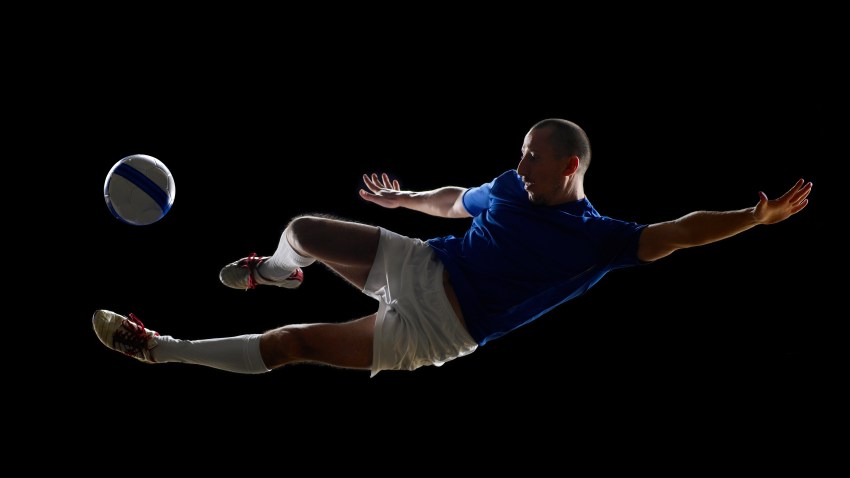 Ryan Rosenbaum's first goal as a Southern Methodist University soccer player won't soon be forgotten.
Rosenbaum launched a 95-yard kick that bounced over the Tulsa goaltender's head and into the goal.
SMU was leading 2-1 at the time when Rosenbaum cleared the ball from the SMU end of the field. The high kick took a giant bounce off the grass and ended up in the net giving SMU a 3-1 lead.
SMU went on to win the game, 3-2, upsetting the 16th ranked Tulsa Golden Hurricane.
An interesting note, Rosenbaum, a defender, had not taken a shot on goal in his first four games.