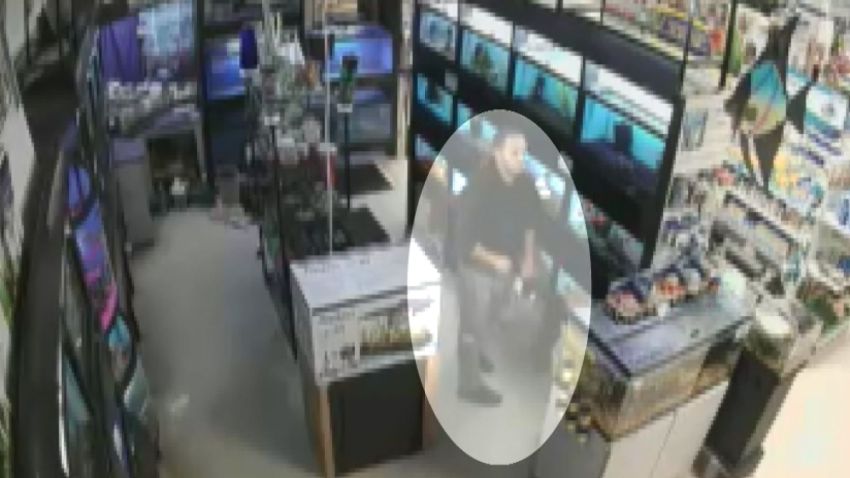 SETTLING IN FOR A SNOOZE... with a crustacean sharing your pillow? Probably not going to happen, but you can Sleep with the Crabs at Little River Inn. That is, if you daydream of a large-scale, multi-town food festival that focuses on crab cakes and seafood chowders and crab-laden pastas and everything else that can be created with crab, as well as some bright local wines and craft beers. For dreaming of crab-yummy times is almost like sleeping with the crabs, but no flights of foodie fancy shall be required if you're around Mendocino County from Friday, Jan. 19 through Sunday, Jan. 28. You'll really be among the crabbiest dishes around, created by acclaimed chefs around the area, and you'll be having some fascinating outings, too, if leaving the table you're at appeals (it might not). To facilitate such an outing, and to give guests a comfy stay while they explore all of the county's most crab-tastic offerings, there is the...
SLEEP WITH THE CRABS... package at Little River Inn. "Timed to overlap" with the 19th go-around of the seafood-famous festival, Sleep with the Crabs'll net you a two-night stay in a gas fireplace room (with an ocean view, no less, so you can contemplate crab-oriented thoughts), a bottle of area wine (described as "crab-friendly,") dinner in the Garden Dining Room (for two, natch), breakfast in the same spot (again for two), and the salty centerpiece of the package: A visit to a charter boat out of Noyo Harbor at Fort Bragg. That's where you'll "...set out pots, scan the horizon for whales, and ideally pull in up to 10 crabs." Have your crab-focused daydreams ventured beyond crab cakes and cioppino, to actually learning how crabs are procured? This is your inn, your adventure, and you going to the source, to learn more. The kick-off price is $720 for the package, and that's Sunday through Thursday, but do give the Little River Inn a ring for more information on this oh-so-Mendo offer. There's a...
2018 CRAB & WINE PASSPORT... package, too, at the inn, so be sure to research all, depending upon where your culinary cravings happen to be.
Copyright FREEL - NBC Local Media