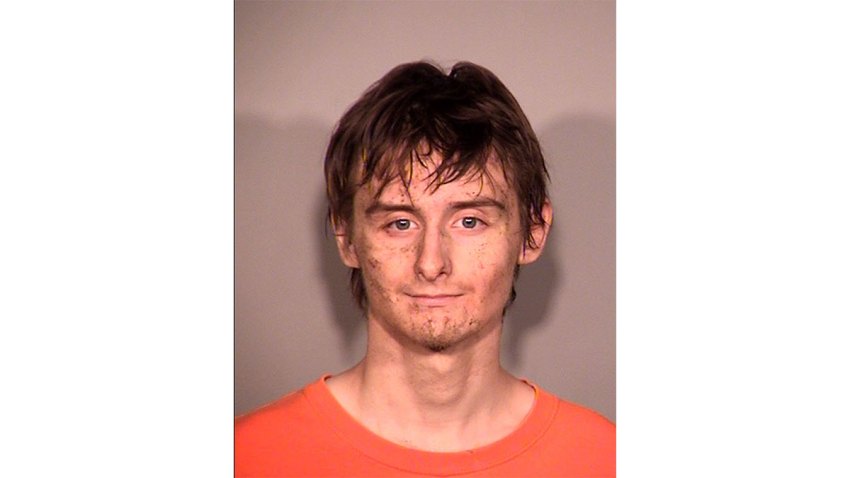 An Oklahoma girl told police that her teenage brothers were the killers after her parents and three siblings were found stabbed to death on Wednesday night, according to police records.
The 13-year-old survived after being stabbed several times "made statements to officers that her brothers was [sic] responsible for attack her and her family," Broken Arrow Police said in an arrest report released Friday.
Robert Bever, 18 and his unidentified 16-year-old brother are in police custody after their parents, David and April Bever and their three siblings, aged between 5 and 12 years old, were found slain in their Broken Arrow home.