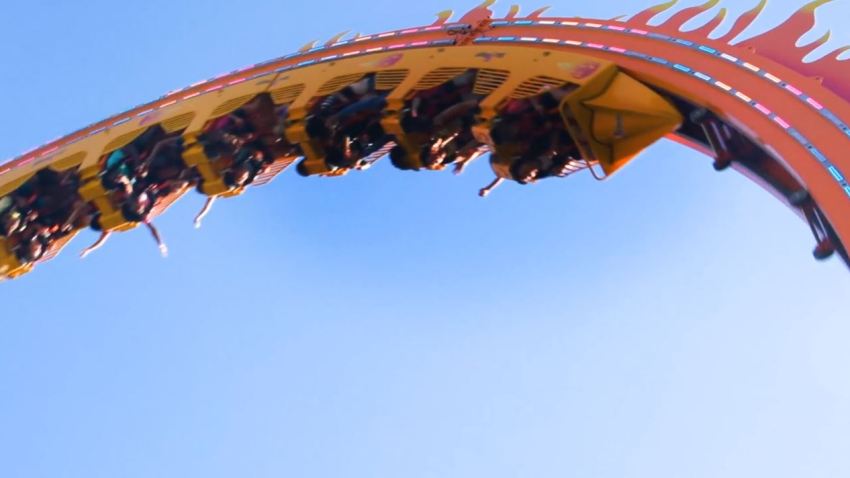 Don't sass us, Siri.
It turns out that if you ask Siri to solve this simple math problem, you get a harsh response. She doesn't just give you the answer; she gives you the cold, hard truth.
RELATED: 15 ways to tell people off over text without using the middle finger emoji
If you have an iPhone, whip it out and ask Siri this question: "What's zero divided by zero?" We'll wait.
Did you hear that answer? Where did that come from? For those who don't have access to Siri, here is what she says when you ask her that question:
"Imagine that you have zero cookies and you split them evenly among zero friends. How many cookies does each person get? See? It doesn't make sense. And Cookie Monster is sad that there are no cookies, and you are sad that you have no friends."
Siri didn't just throw a little shade at us; she straight up covered the sun with her attitude. Your iPhone just told you that you should be sad because you have no friends. And she also put a mental picture of sad Cookie Monster into your head, which is just depressing.
And before you think that this is all an Internet hoax or viral scheme cooked up by Apple, we tried it ourselves and we can confirm that it's no joke.
Siri's new name is now Sass Master 2000.
PHOTOS: Check out what iPhone cases some of your favorite celebs are rocking!
Copyright E! Online