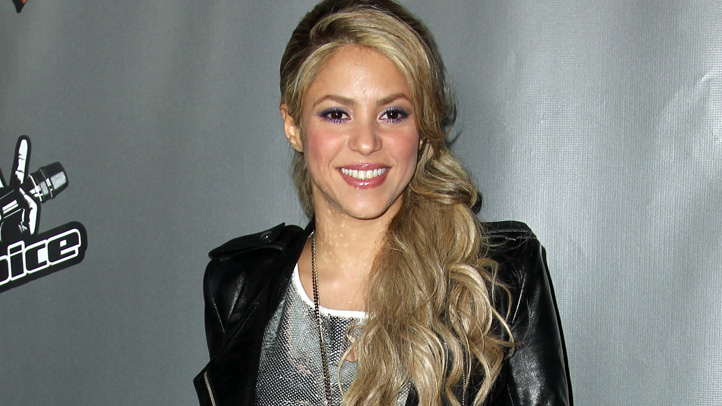 Shakira's hips don't lie, but she's selling herself short!
The Voice coach, who gave birth to son Milan in January, isn't 100 percent satisfied with her post-baby body.
"I still have a long way to go. I still have a few pounds over to lose," she said Wednesday at House of Blues in West Hollywood, Calif., per ABC News. "I look decent."
The 36-year-old blond beauty also admitted she's figuring out how to balance work and being a new parent. "It's part of motherhood, you know," she said. "You got to figure it out as you go."
NEWS: Hear more from Shakira on why losing the baby weight was "stressful"
Last month, Shakira told reporters, "Now with The Voice, I don't have time to exercise. And when I have a day off, I just want to be with Milan."
She described her and Gerard Piqu's little man as "great" and "so mellow."
"But he's very alert, too," she gushed. "It's like he knows what's going on around him. He knows when someone comes in the room or comes out. He's something."
And so is his mama.
Copyright E! Online