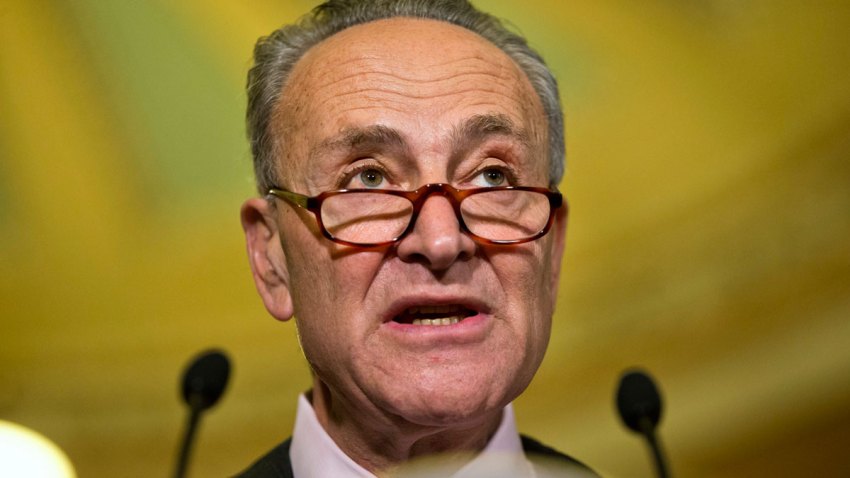 The Senate on Tuesday passed legislation that would allow the families of September 11th victims to sue Saudi Arabia if that country is found to be responsible for helping support the terror attacks, NBC News reports.
Sen. Lindsey Graham, R-South Carolina, had been blocking this legislation but recently released his hold. The Senate passed the measure by unanimous consent after Sen. Chuck Schumer, D-New York, and bill co-sponsor, Sen. John Cornyn, R-Texas, spoke on the floor.
"When you lose someone to such evil ... the temptation is to curse the darkness," Schumer said at a news conference Tuesday. "These families have lit a candle…not only to bring justice to themselves but to send a loud message to foreign governments. If you help create terrorism on American soil, you will be brought to justice."
The White House strongly opposes the legislation and reiterated Tuesday that the administration feels that the bill would leave America vulnerable to similar suits.