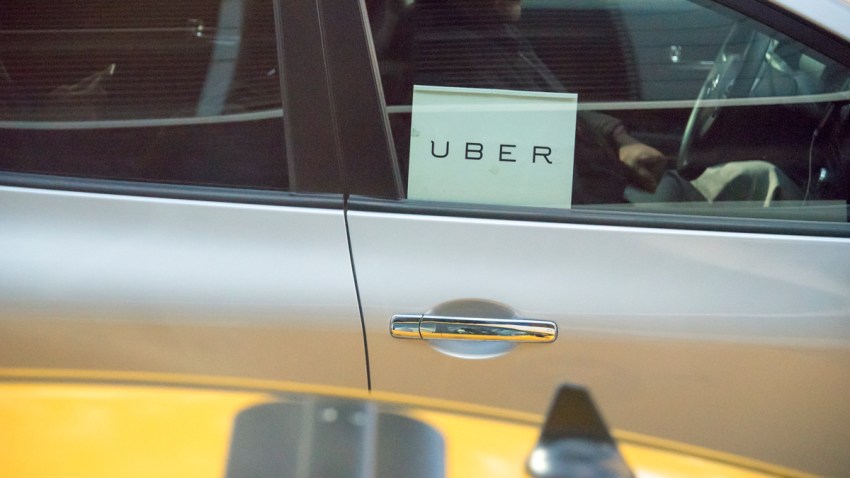 Seattle became the first city to allow ride-hailing companies such as Uber and Lyft to unionize over pay and working conditions, NBC News reported.
Companies that hire or contract drivers must now bargain with their drivers if a majority shows they want representation. Drivers would be represented by nonprofit organizations certified by the city, according to The Associated Press.
Many drivers in Seattle are immigrants who depend on full-time work, but some make less than minimum wage and don't have basic worker rights, according to a council member.
Uber and others say federal labor law prevents cities from regulating collective bargaining and that the ordinance would violate federal antitrust laws. Lyft urged the mayor and council to reconsider the measure.