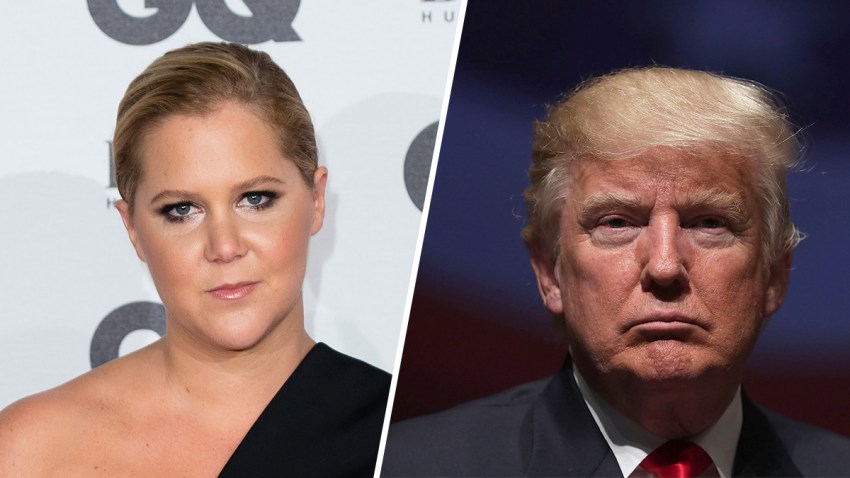 Depending on how the election turns out, Amy Schumer might be done with America.
The "Inside Amy Schumer" star told BBC Newsnight that she will be leaving the U.S. should Donald Trump win the presidential election in November. An avid Hillary Clinton fan, Schumer told the interviewer she couldn't understand a world in which the real estate magnate would win.
"My act will change because I will need to learn to speak Spanish because I will move to Spain or somewhere," Schumer said. "It's beyond my comprehension if Trump won. It's too crazy."
The "Trainwreck" star most recently made headlines for participating in what has been dubbed a polarizing edition of Lena Dunham's Lenny Letter. The two comediennes dissected the 2016 Met Gala, Odell Beckham Jr. and writer Kurt Metzger's controversial comments about rape, but their harsh stances were met with severe backlash.
Copyright E! Online