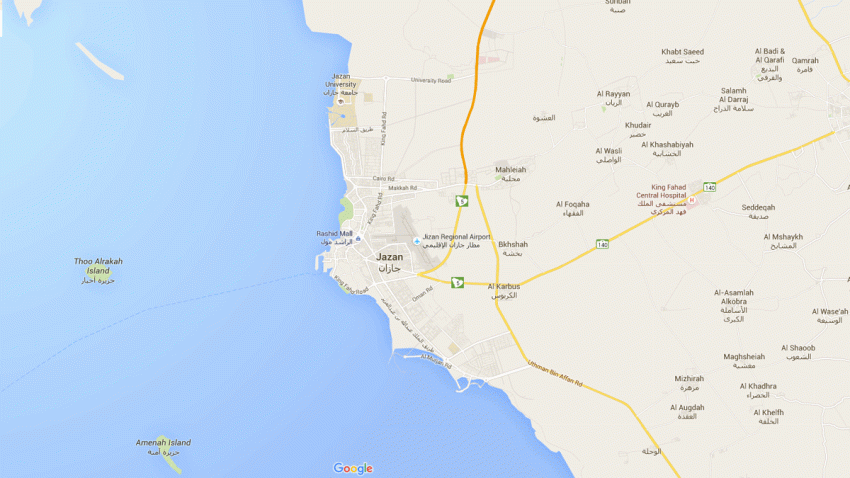 A fire at a hospital in Saudi Arabia has killed at least 25 people and injured more than 100, NBC News reported.
The fire started around 2:30 a.m. local time on Thursday in the port city of Jazan, according to NBC News' U.K. partner, ITV News.
ITV News said that 107 people were injured, according to the Directorate of the Saudi Civil Defense. The cause of the fire is under investigation and it is believed that the fire started on the first floor of the hospital, where the maternity ward and intensive care unit is located.