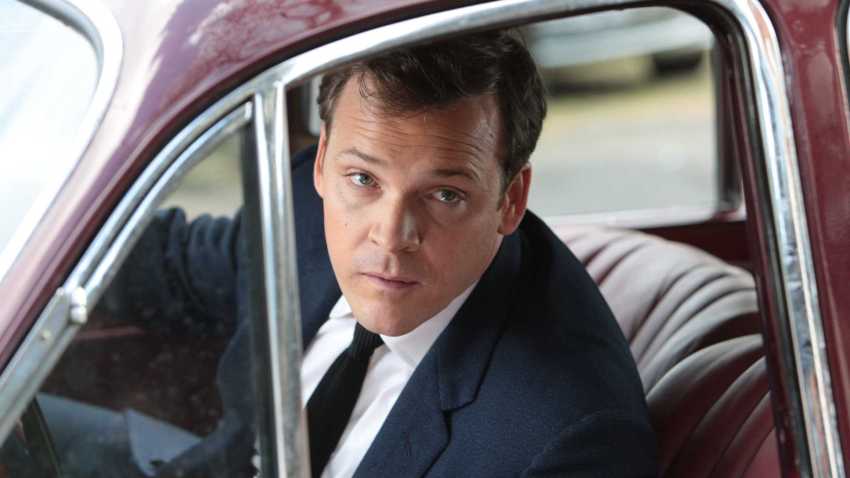 Fresh off the news that a "Gossip Girl has" fallen for "Green Lantern" comes word that Peter Sarsgaard is in talks to be his arch nemesis.
Sarsgaard, fresh off his great performance in "An Education" and having just finished up the Tom Cruise-Cameron Diaz action-comedy "Knight and Day," is in talks to play Dr. Hector Hammond in the new "Green Lantern" film, reported Screen Crave. His addition can only make the movie better.
Hammond is "the pathologist son of a senator who is seen as a disappointment in his father's eyes. He becomes infused with psychic powers when he discovers a meteor," according to Heat Vision. Of course you can find several different versions of his bio, along with pics of his giant melon head, but HV knows where of they speak.
Ryan Reynolds will play Hal Jordan/Green Lantern, and yesterday it was learned that Blake Lively will portray Hal Jordan's love interest and boss, aeronautics exec Carol Faris.