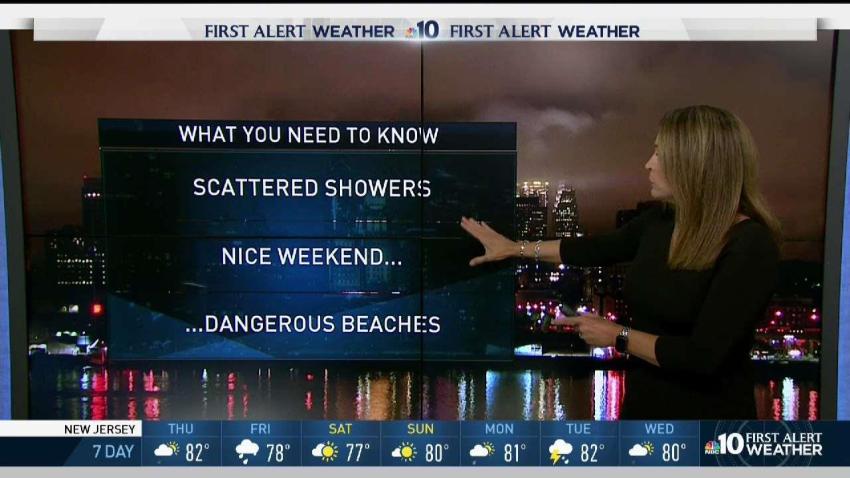 Sarah Michelle Gellar was 19 when she stepped into the role of Buffy -- a young, complex heroine destined for a career in vampire slaying. Two decades later, Gellar has starred in countless films and television sagas, but she still holds her time on "Buffy the Vampire Slayer" close to her heart.
For the show's 20th anniversary, Gellar posted an Instagram tribute thanking the cast, crew, and fans for "unwavering support [that] has kept this show going long past our seven years."
The film-turned-TV show aired 144 episodes, first on the WB and then on UPN, between 1997 and 2003. Joss Whedon had written the script for the film version, but was disappointed by the end product in 1992. So he re-envisioned the plot for the small screen and cast Gellar as the star.
"Thank you to Joss Whedon, for trusting me to give life to one of the greatest female characters ever created," Gellar wrote in her post.
She called the vampire slayer "a feminist challenge to gender hierarchy" and wrote that while Buffy was the Chosen One, "I was the lucky one."
"As an actor, you wish for that one role where you can leave your mark and forever be remembered," she added. "With Buffy I got so much more."
As fans celebrate 20 years of the show, whether on their TVs or through streaming online, Gellar advised her followers to "always remember… 'if the apocalypse comes, beep me.'"