Photos: Wildfire Scorches Thousands of Acres in Santa Barbara County
The Whittier and Alamo fires in Santa Barbara County were two of several major fires to break out in early July across California.
The Whittier fire in Los Padres National Forest started around 1:30 p.m. Saturday July 8, 2017, traversed hillsides and jumped Highway 154. The Alamo fire in northern Santa Barbara County was the largest fire burning in California in early July.
Take a look at some of the damage left in its path.
22 photos
1/22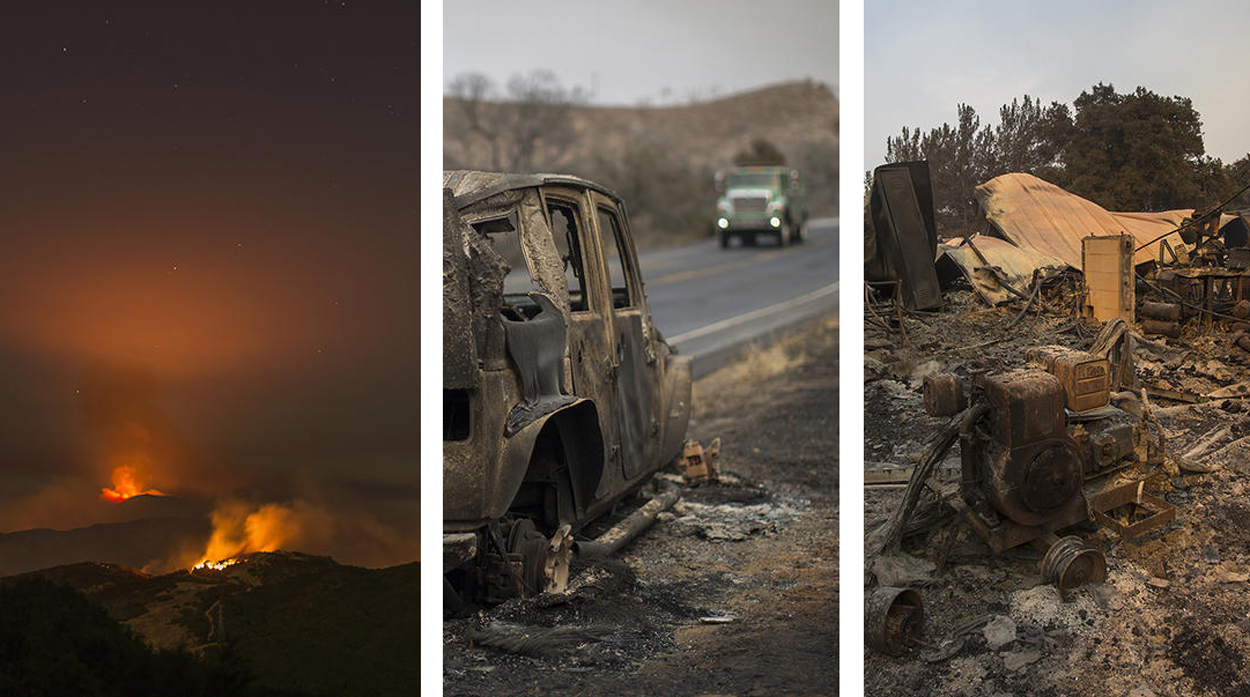 2/22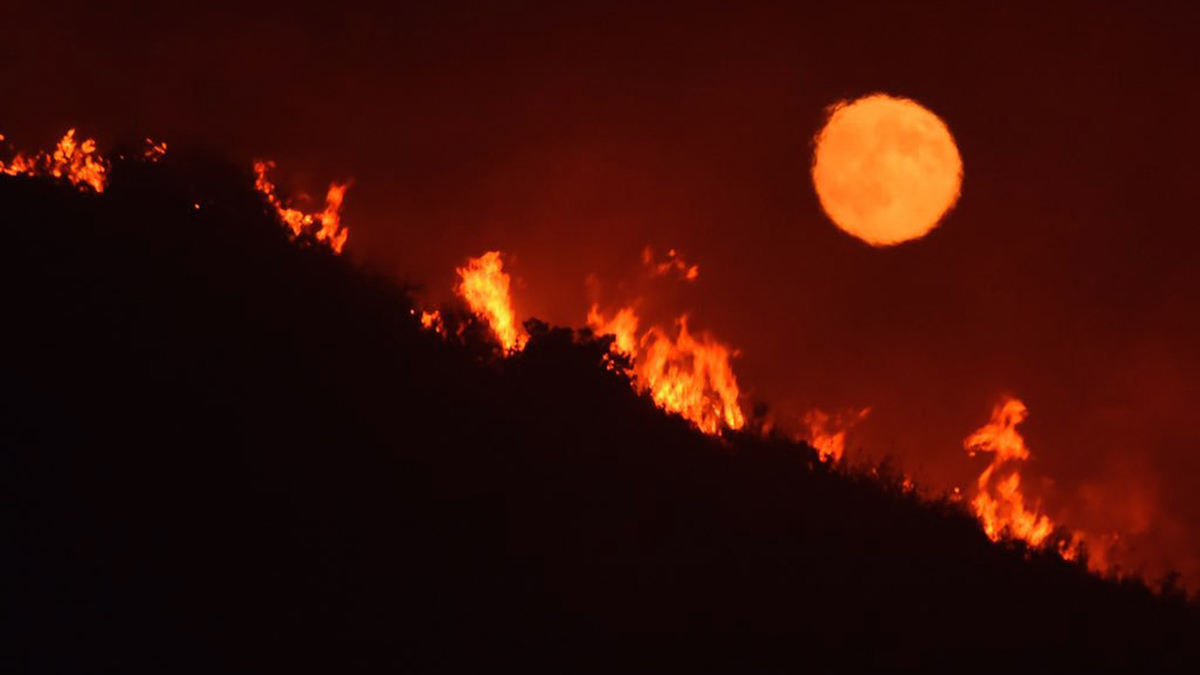 3/22
4/22
5/22
6/22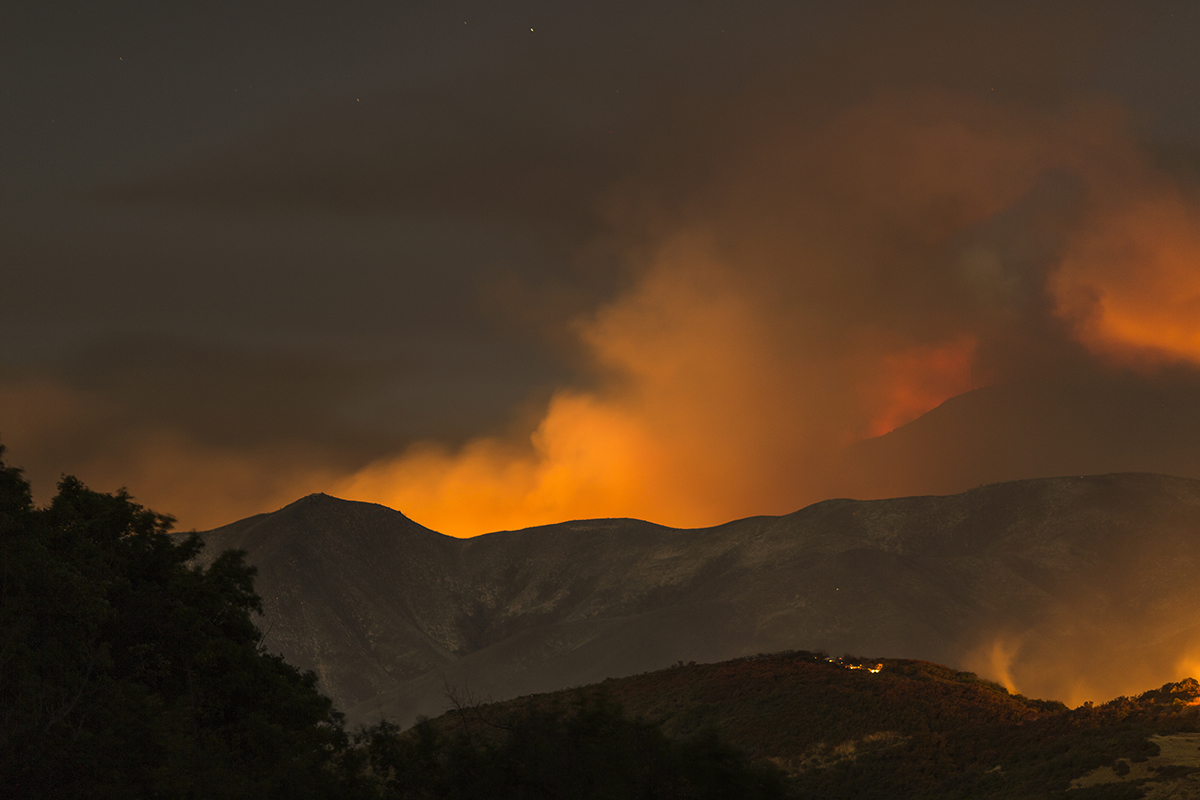 7/22
8/22
9/22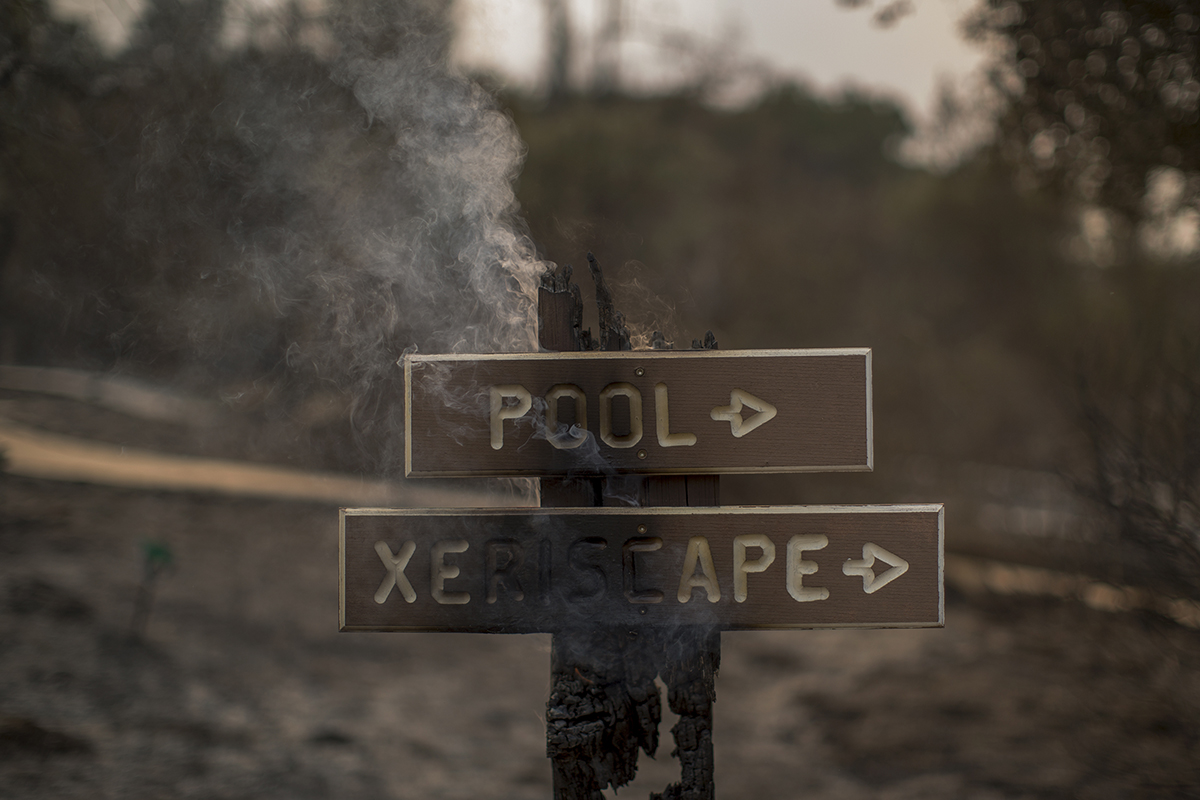 10/22
11/22
12/22
13/22
14/22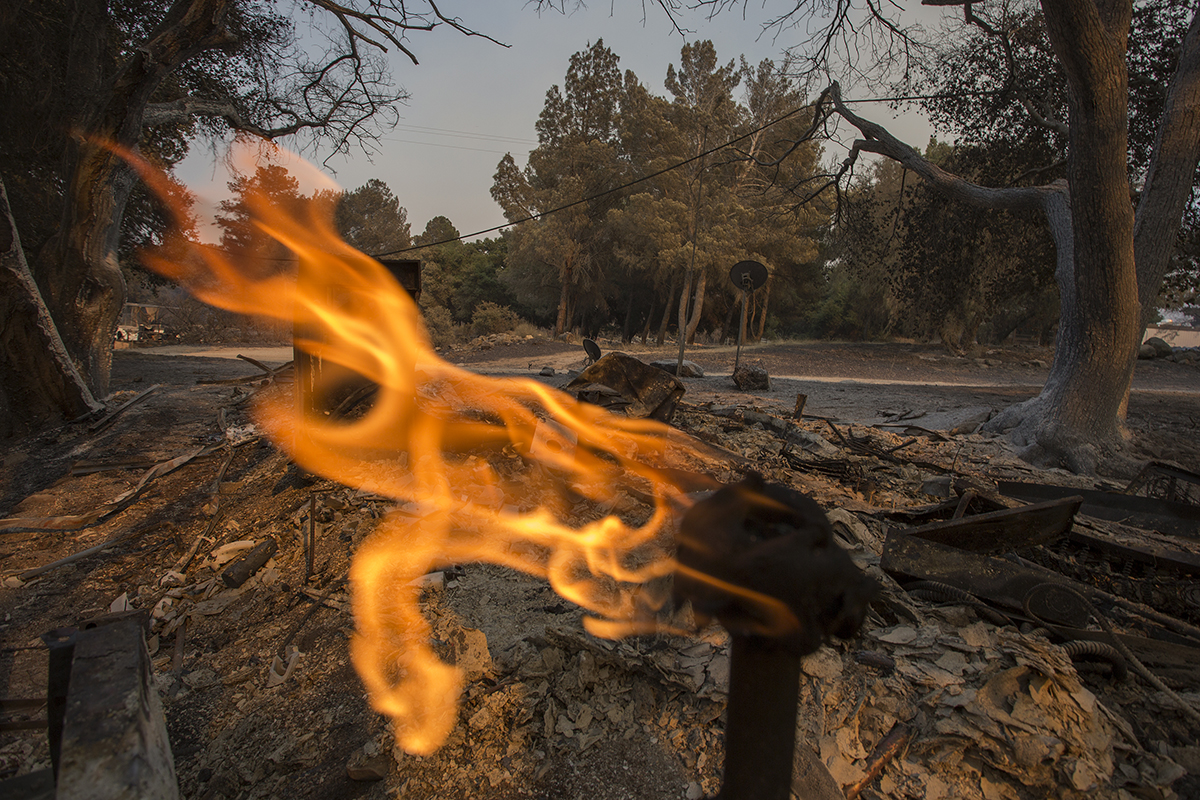 15/22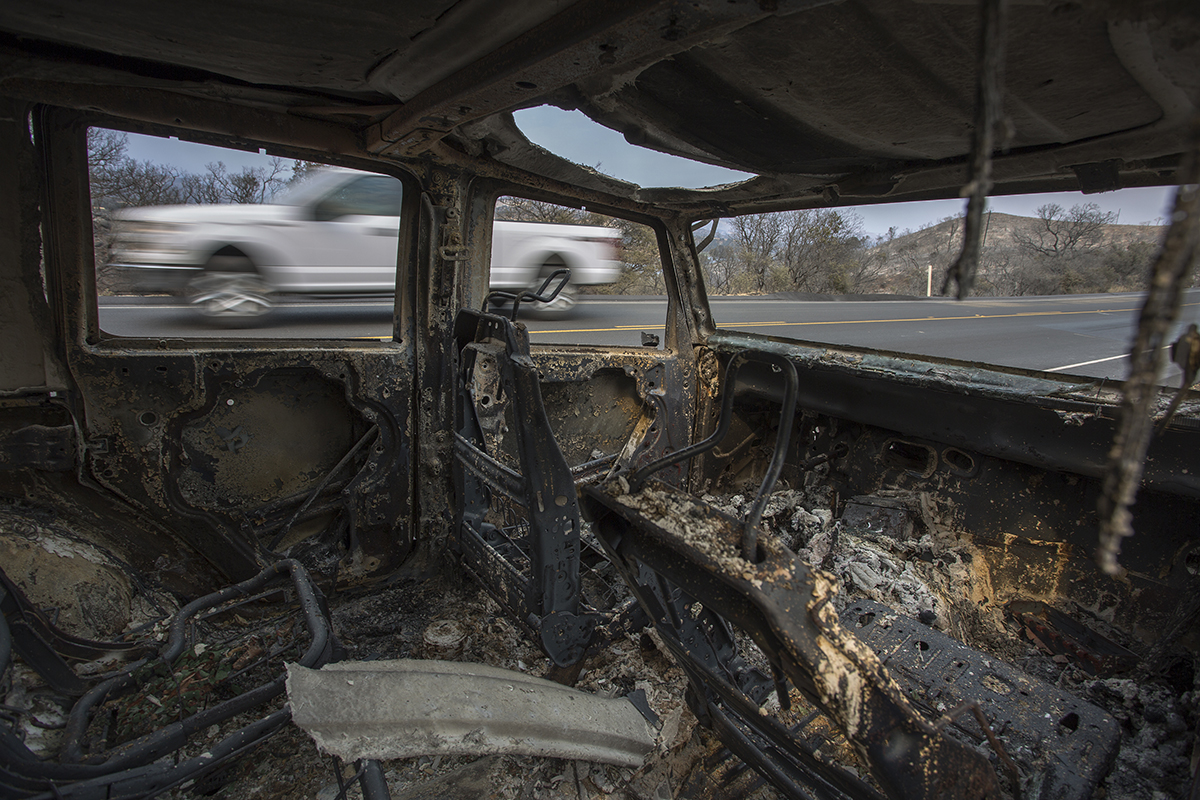 16/22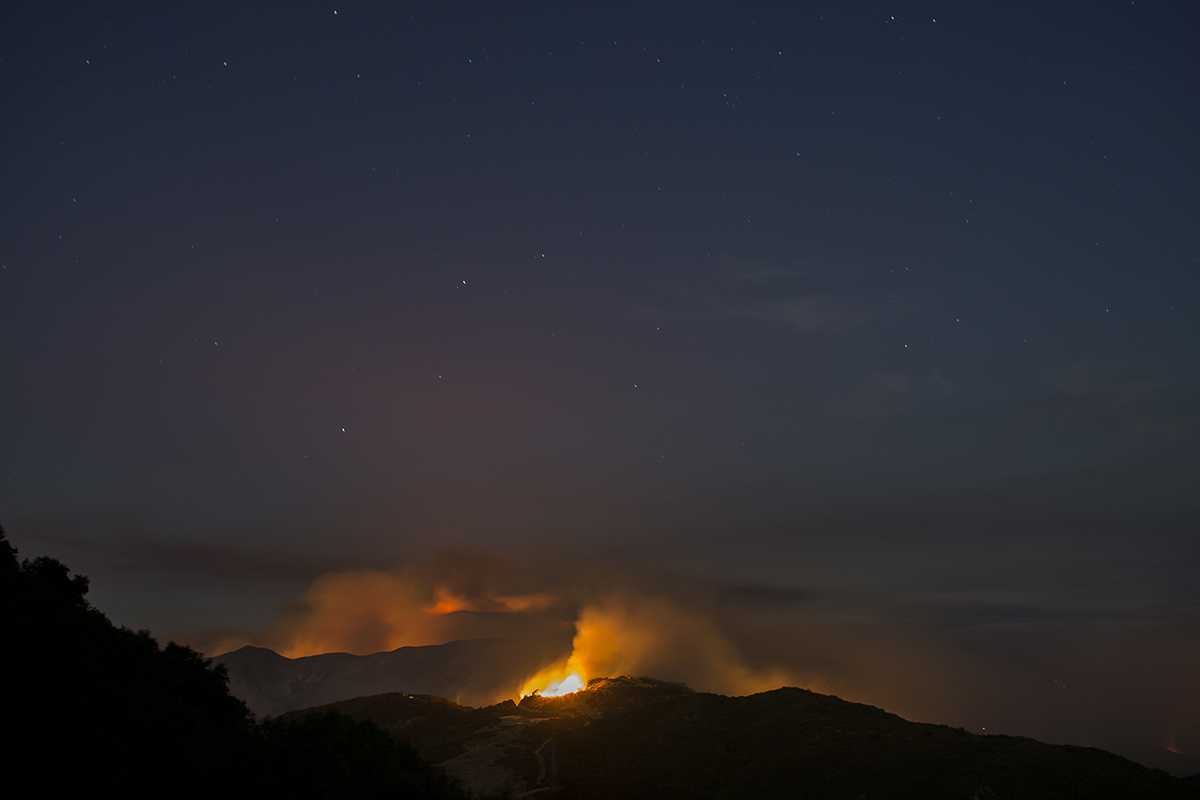 17/22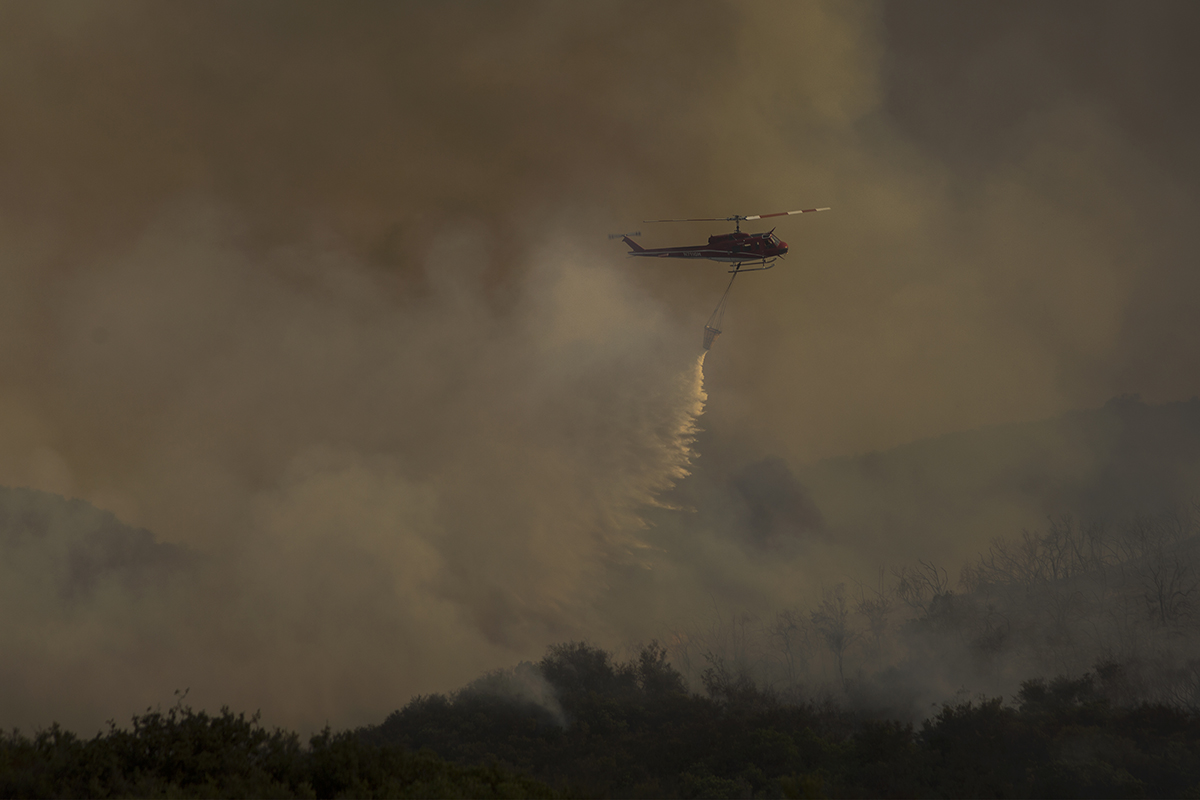 18/22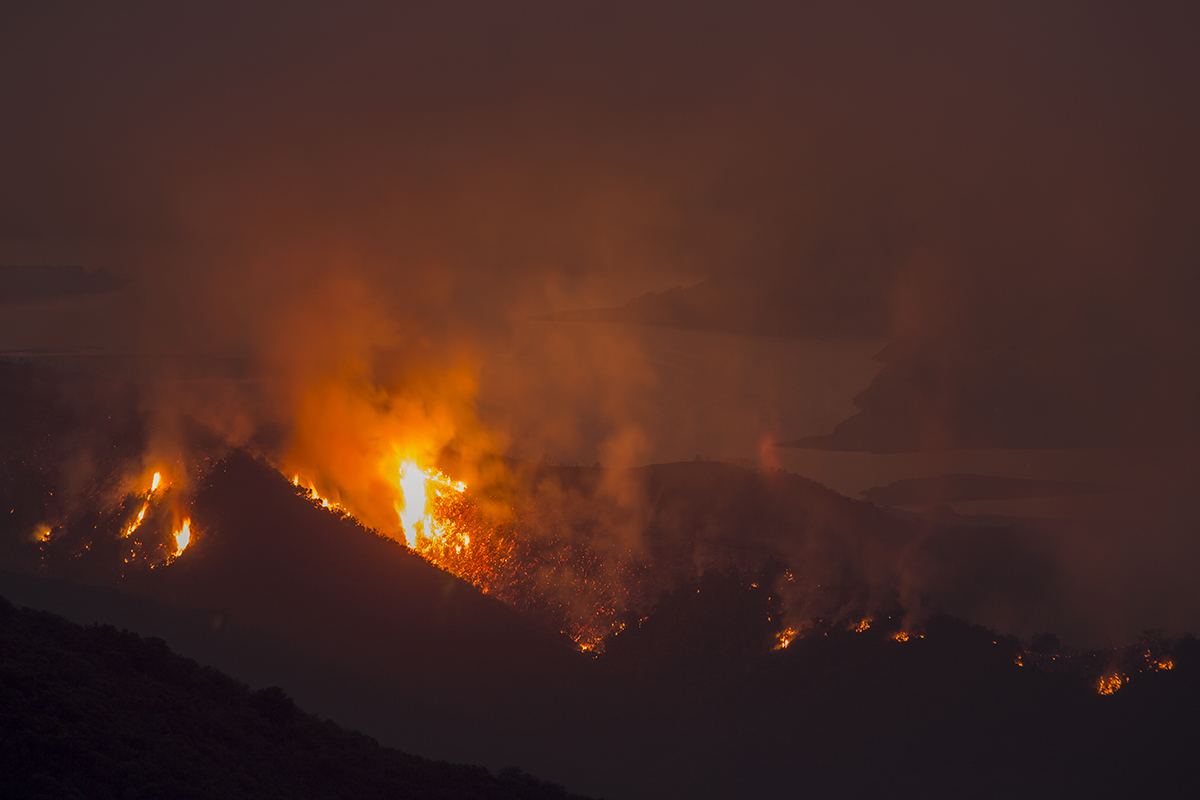 19/22
20/22
21/22
22/22
More Photo Galleries