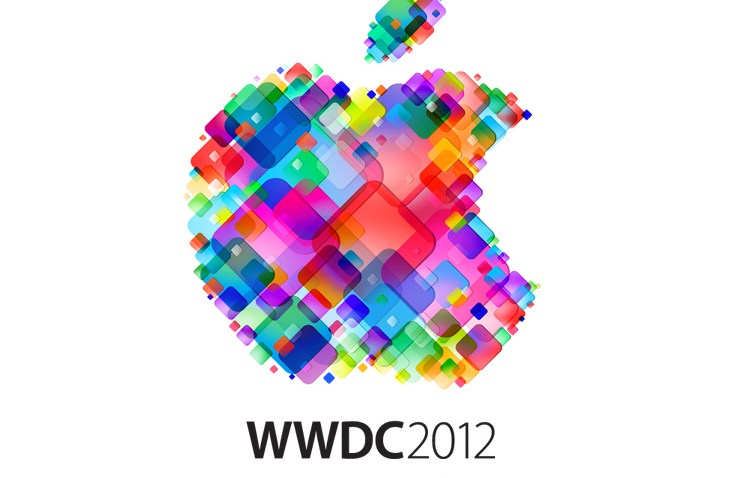 From June 11 to June 15 a flood of developer geeks will rain on the streets of San Francisco.

Apple announced Wednesday that it will hold its annual Worldwide Developers Conference starting the second week of June at San Francisco's Moscone West.

The five-day conference will give iOS and OS X developers the opportunity to showcase their apps and to learn about the future development of Apple's mobile and desktop operating systems.

"We have a great WWDC planned this year and can't wait to share the latest news about iOS and OS X Mountain Lion with developers," Philip Schiller, Apple's senior vice president of Worldwide Marketing, said in a statement. "The iOS platform has created an entirely new industry with fantastic opportunities for developers across the country and around the world."

The Cupertino-based technology company will host a series of keynote speeches as well as technical sessions and labs staffed by Apple engineers.

Developers will also be able to get feedback on their code from Apple developers.

Tickets for the conference sold out in two hours but Apple says it plans to stream sessions on its developer website for free.