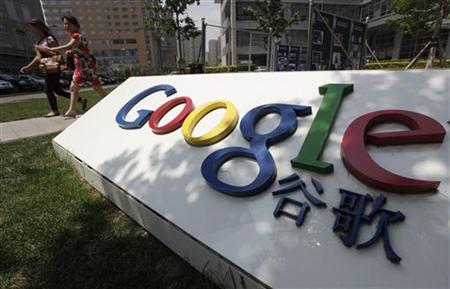 Google News has a new a boss.

Salon Media Group CEO Richard Gingras is leaving the online journal to become the new lead at the Mountain View-based search engine's news operations.

Gingras told Salon his last day at the company will be July 8 and he will begin working for Google just a few days later.

The marriage is an interesting one. At Salon, Gingras was in charge of overseeing a site known for its edgy political writing and long narrative pieces.

But Google News does not produce its own content. It occasionally posts wire copy in full but most of its content is direct link outs to other news sites.

In fact Google News is one of the largest aggregators of content on the web.