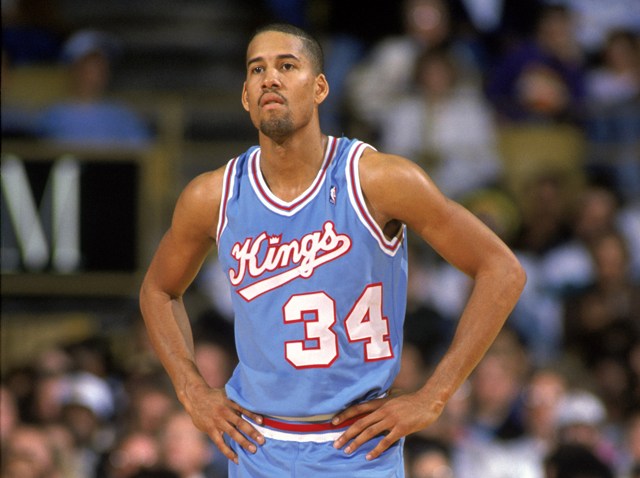 With time running out, the Sacramento Kings could be making a last-minute attempt to move to Southern California.
The L.A. Times says NBA Commissioner David Stern has confirmed that the Kings are talking about moving. The team was unable to get a new arena deal in Sacramento, so they are thinking about playing at the Honda Center next season. That's the current home of the Anaheim Ducks. They have until March 1st to apply to move.
The Honda Center is just 30 miles away from Staples Center, the current home of the Lakers and the Clippers. Their owners will most likely vote against relocation.
The Kings need 16 of the 30 NBA teams to agree to the move in order for the league to allow it to go through.