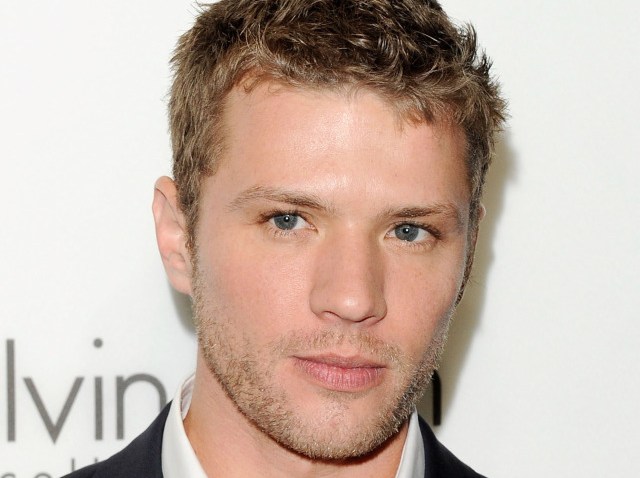 Reese Witherspoon is engaged, and Ryan Phillippe has only kindhearted words for his ex-wife and her husband-to-be, Hollywood agent Jim Toth.
"I'm very happy for both Reese and Jim," the "Crash" star told the New York Daily News in a statement. "I wish nothing but the best for the mother of my children."
Phillippe and Witherspoon were married for seven years until 2008 and have two children together, Ava, 11, and Deacon, 7.
Phillippe is now dating actress Amanda Seyfried, one of the most beautiful people in the world in 2009 and 2010 according to People Magazine.
Witherspoon was linked to A-lister Jake Gyllenhaal until just before the holidays in 2009. Soon thereafter, her relationship with Toth blossomed.
The news of Witherspoon's engagement and the 4-carat diamond ring rumored to have come with it was made public Wednesday.
Despite a two-year hiatus from the silver screen, Witherspoon is once again ascending the Hollywood ladder, though her latest film, "How Do You Know" bombed at the box office at opening.
In December, the "Legally Blonde" star graced the cover of Entertainment Weekly with the headline: "The Return of Reese."
Witherspoon will appear in three films set to hit theaters in 2011, including "Water for Elephants," based on the NYT bestseller, where she stars opposite Robert Pattinson and Christoph Waltz.
Phillippe and Oscar-winner Witherspoon may be divorced, but they spend quite a bit of time together tending to their kids.
"We go to all the school events together," Phillippe told Ellen DeGeneres on her show in May. "We're there for each other."

Selected Readings: New York Daily News, IMDB, Entertainment Weekly