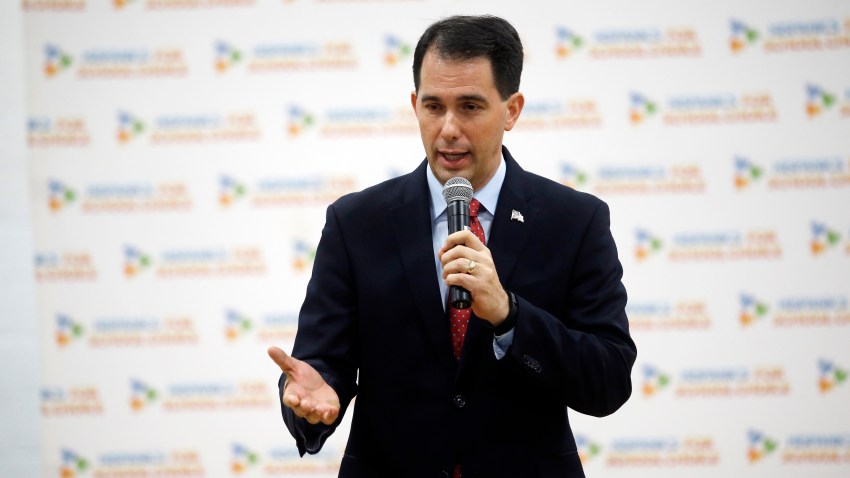 Sen. Marco Rubio and former Florida Gov. Jeb Bush appear to be vying for support from a Republican presidential candidate, NBC News reported.
Rubio hasn't asked for an endorsement, but a campaign aide told NBC News they'd love his support. The New York Times reported Bush would "love" to have Walker's support. Support from Walker would mean major donors and staffers in early states for either candidate.
Walker has kept a low profile since dropping out of the GOP primary race, due in part to low poll numbers, average debate performances and a lack of fundraising.