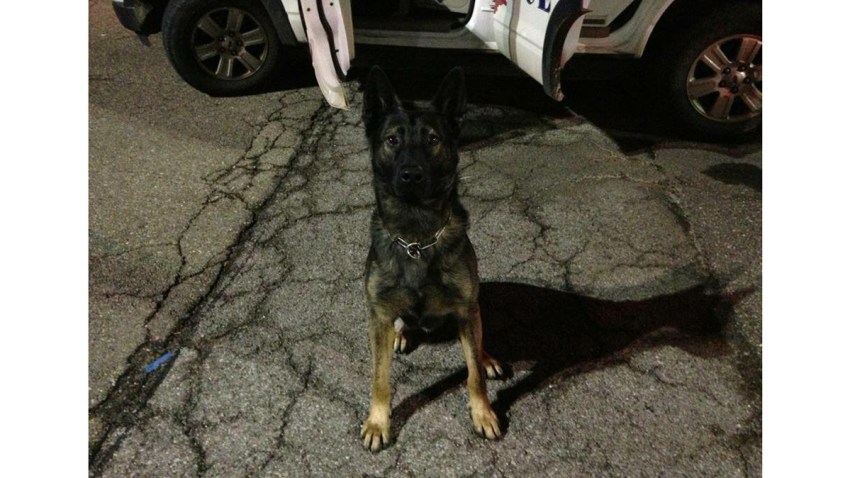 An Ohio police officer who retired this week will not be able to take his K-9 partner with him, NBC News reported.
The animal will be auctioned off, according to a state law, leaving Marietta police officer Matthew Hickey angry. Hickey became a K-9 officer in 1998 and has been with his partner, Ajax, for four years.
State law says city property valued over $1,000 must be sold in an auction to the highest bidder. A vendor hired by the city said Ajax is worth $3,500.
The city's mayor said his hands are tied because Ajax was purchased by the city. The dog still has several years of service in his capacity, even though he currently doesn't have a handler.