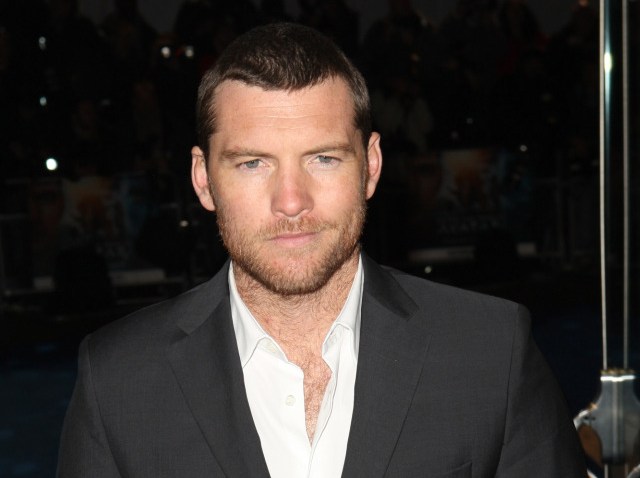 2009 was a decidedly good year for Sam Worthington. First, he starred in "Terminator: Salvation" and got better reviews than Christian Bale. Then he starred in the highest-grossing film of all time.
Now Worthington will try and keep up what has been a blazing start to his Hollywood career. He next stars in "Clash of the Titans" in April. And he just signed on to star in "Texas Killing Fields," a murder mystery that will be the first feature film ever directed by Ami Canaan Mann, daughter of big-time director Michael Mann. From Variety:
Sam Worthington will star in murder mystery "Texas Killing Fields," with Michael Mann producing through his Forward Pass shingle along with Michael Jaffe. Bill Block's QED Intl. is financing.

Mann's daughter, Ami Canaan Mann, will direct from Donald F. Ferrarone's script; lensing will start in April in Louisiana. Script focuses on the true story of a pair of police officers who undertook to solve two decades of disappearances and homicides -- totalling as many as 60 victims -- in the industrial wastelands surrounding Gulf Coast refineries.
I'll be interested to see what kind of director Ami Mann is. The only recent director credits she has are an episode of "Friday Night Lights" and her father's own short-lived series "Robbery Homicide Division." I hope she picked up her father's keen directing eye, because I could watch Michael Mann film grass growing in real time and find it riveting. Combine that with Worthington's star power and this one will be worth keeping an eye on.