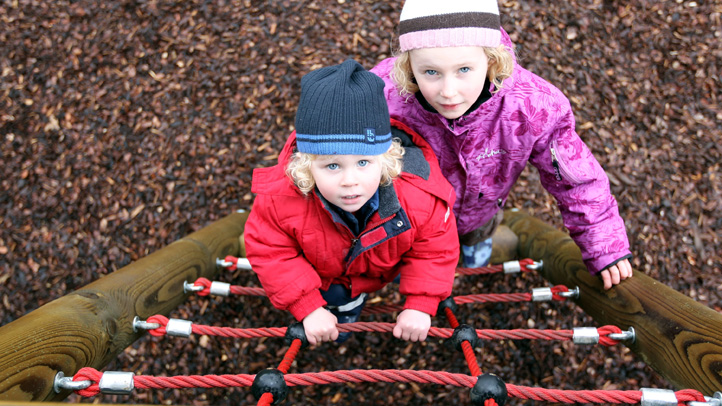 Do you get a month off this summer?
The California state legislature does.
The supposedly full-time Assembly and Senate are off until Aug. 15.
This summer recess is on the calendar every year--but the long summer budget fights had cut into the time off in recent years. This year, the budget was passed on-time (and unbalanced), so Sacramento gets a recess.
That doesn't mean lawmakers aren't working back in their districts.
Or plotting their next run for office -- an occupational hazard in a legislature with tight term limits. Some will also take junkets all over the world. This travel gets criticized, but looking overseas for better ways of doing things is always a good idea.
Especially when your governing system is as dysfunctional as California. New ideas would be helpful.