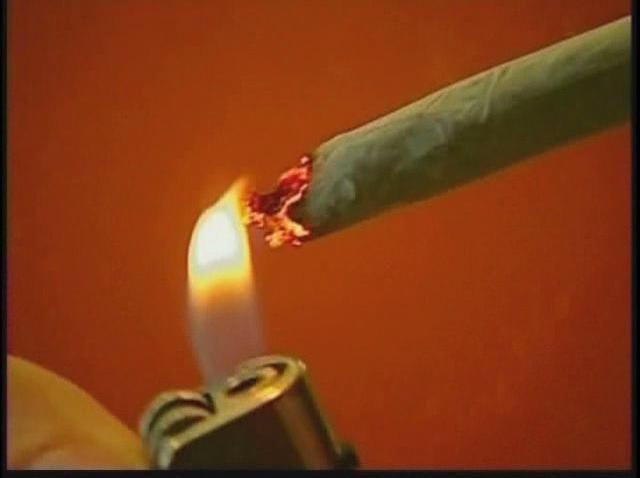 The proposition that would legalize marijuana for recreational use seems to be losing steam.
The new Field Poll out Sunday found 49 percent of likely voters oppose Proposition 19, while 42 percent support it. That is the exact opposite of a poll taken in September.

This week, U.S. Attorney General Eric Holder took some of the teeth out of the idea. Holder said the Justice Department would "vigorously enforce" federal marijuana laws here in California if voters approved Prop 19.
Complete Coverage: Decision 2010
The Field Poll also asked about Proposition 23, the initiative that would suspend California's greenhouse gas emissions law. It has support from 33 percent of likely voters and is opposed by 48 percent. The poll found Proposition 25, which would reduce the vote requirement for passing a state budget from two-thirds to a simple majority, is leading 48 percent to 31 percent.
The police was done over the telephone to 1,092 likely voters. It was conducted Oct. 14-26 and has a margin of sampling error of 3.2 percentage points.
Copyright AP - Associated Press