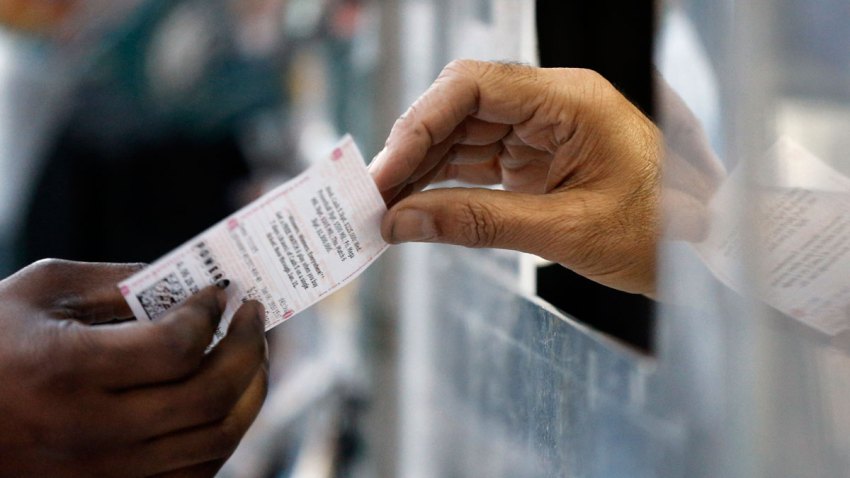 The estimated prize for Saturday night's Powerball drawing soared again on Friday morning, hitting $800 million, the largest jackpot of any lottery game in U.S. history.
"The excitement is growing tremendously statewide and across the nation for this historic jackpot on Saturday night," Florida Lottery Secretary Tom Delacenserie said in a press release. "This POWERBALL jackpot is not only a life-changing opportunity for any person, but also it has allowed the Lottery to generate over $40 million in revenue for Florida students and schools."
The prize is so large because no one matched the numbers drawn for Wednesday night's estimated $500 million jackpot. The jackpot has continued to climb since then, first hitting a staggering $675 million, then rising to $700 million on Thursday. On Friday, it reached a whopping $800 million.
The cash value of the prize is $496 million before taxes, according to powerball.com and winners have 180 days from the drawing to claim their prize.
The previous record for a lottery was a $656 million Mega Millions jackpot won in March 2012.
Powerball is played in 44 states, the District of Columbia, the U.S. Virgin Islands and Puerto Rico.
Copyright AP - Associated Press