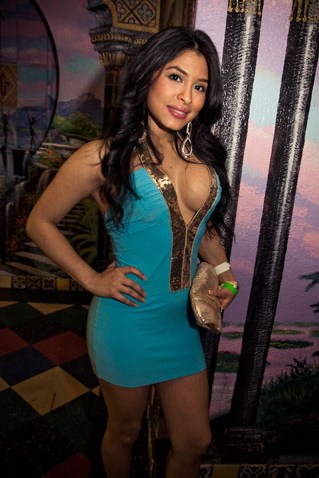 Fifty-five percent of the 31.3 million people who tuned in to President Barack Obama's final State of the Union address on Tuesday night felt positively about his remarks.
This majority approval may be artificially high, however, because more Democrats watched or followed the speech than Republicans. These results are according to a NBC News|SurveyMonkey poll conducted online from Jan. 12 to Jan. 14 of 3,782 adults.
Perhaps following the lead of Republican presidential candidate Ted Cruz — who boycotted the speech — only 26% of those who watched the speech live identify as Republican, while 45% identified as Democrat and 28% identified as independent.