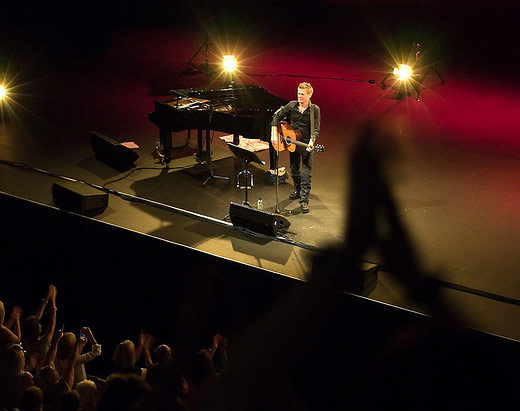 Police responded to schools in at least nine Massachusetts communities on Friday afternoon, and several were evacuated as a precaution.
Authorities said numerous schools received some sort of a threatening "robo call" shortly before dismissal time.
A threat was made against Arlington Catholic School around 2 p.m. and the decision was made to evacuate. As a precaution, police said the nearby Arlington Middle School and St. Agnes School were also evacuated.
Around 1:40 p.m., Mashpee Middle/High School also received a threat. Buses were readied, and all students and staff exited the building at 1:50 p.m. Police later determined that the threat was not credible. All after-school and evening activities have been cancelled.
Two schools in Weymouth received threats shortly after noon. Both the Adams and Chapman middle schools were evacuated, and after assessing the situation the students were brought to neighboring primary schools.
Falmouth High School was also evacuated due to a threat. Falmouth Police later told necn that the investigation revealed the threat was likely a hoax, but that students, faculty and staff were evacuated as a precaution.
Boston College High School also received a threat around noon, Boston Police said. The school was temporarily placed in lockdown, but the threat was determined to be unfounded and the lockdown was lifted.
The Cape Cod Times reports that the high schools in Bourne and Barnstable also received threats but students were not evacuated. Bourne school officials said the "nonspecific/non-credible threat" was received just before regular dismissal. Police swept the school, gymnasium and other areas, and a police detail has been added for Friday night's basketball games.
Plymouth South High School received what school officials said was an "unsettling" phone call just before the 2 p.m. dismissal bell. As a result, all after-school activities were cancelled and the building was searched.
Quincy Police also responded to two additional high schools that received similar calls.
The investigation into the source of the threats is ongoing by several law enforcement agencies, including federal agencies, as similar threats were experienced in Maryland on Friday.
"The disruption to local schools and to public safety personnel is serious and not taken lightly," said a statement released by the state fire marshal's office said, adding that the perpetrators "will be prosecuted to the full extent of the law."
Chelsea Public Schools also sent out a release Thursday about a written threat that was left unattended at Chelsea High School. The school and all surrounding areas were searched, but school was in session on Friday.