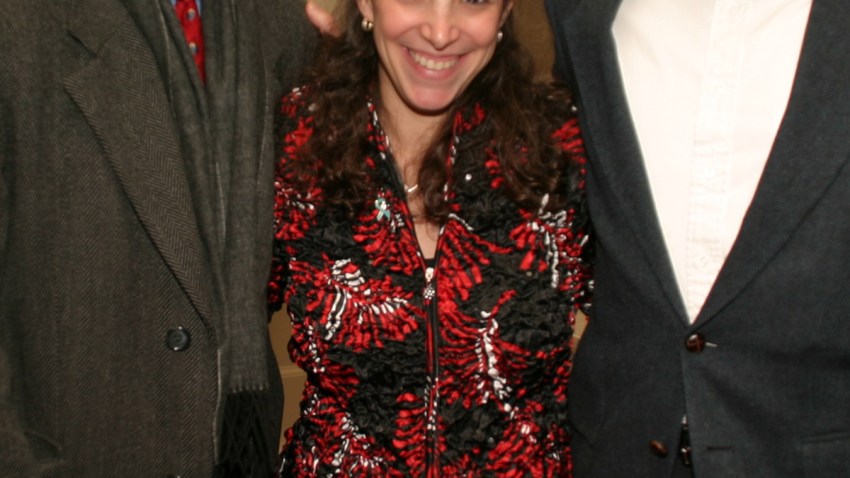 Police arrested several people Saturday in San Francisco for protesting the city's nudity ban.
Advocates rallied and held what they called a "Body Freedom" parade in the Castro District. San Francisco's so-called nudity ban has been in effect for one year as of Saturday and nude activists staged the rally to mark the anniversary.
Protest leader Gypsy Taub said since the ban has been in effect, she was arrested for standing naked in front of City Hall on the first day of the ban. She said there has been growing acceptance of the body freedom movement.

"We're here to protest the nudity ban," she said. "This is draconian legislation. Somehow it's a crime to appear in your most-natural state."
U.S. & World
There are exceptions under the nudity ban for children under 5 and for certain events, such as the Folsom Street Fair and Bay to Breakers.