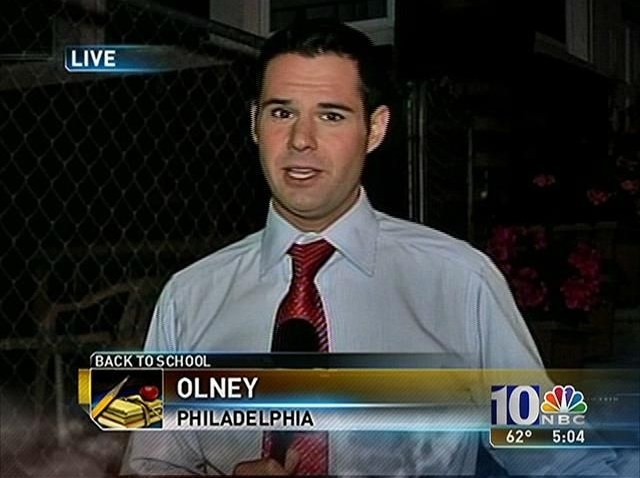 Brutally cold air sent temperatures plummeting to "life-threatening" lows across the Midwest and Northeast Saturday, with millions of Americans warned of dangers, NBC News reported.
The arctic blast is being driven by the cold air system — a polar vortex — that sits around the North Pole year-round, with the biggest danger being from frostbite, according to the Weather Channel.
Forecasters warned that wind chill readings could drop "below minus 30 degrees by Saturday night." Sunday morning is likely to be the coldest for many, but it won't be until Tuesday until temperatures reach normal levels for many.