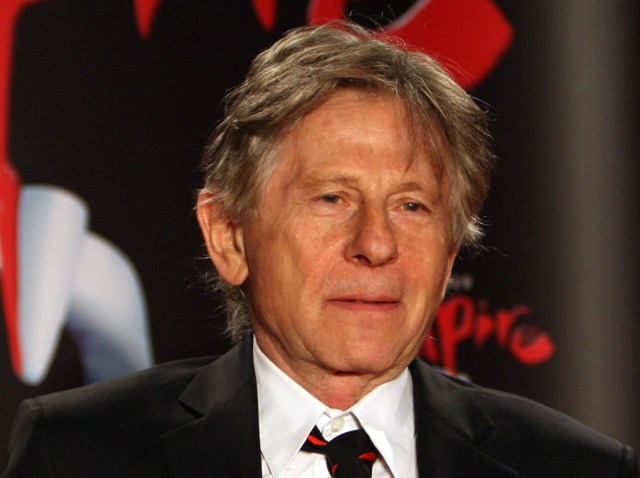 Lawyers for film director Roman Polanski are fighting Los Angeles prosecutors' efforts to bring him stateside to answer for a 33-year-old child rape case.
The director is under house arrest in Switzerland, where he was nabbed by authorities when he came to accept a lifetime achievement award. The 77-year-old has been a fugitive from justice since 1978, when he fled from California to France just before reporting to court for sentencing. He had pleaded guilty to having sex with a 13-year-old girl, who prosecutors said was plied with Champagne and Quaaludes and anally raped in a hot tub.
Lawyers for the "Chinatown" director have issued a lengthy statement faulting the request for his extradition from Switzerland as incomplete and unfair, according to The Associated Press.
However, the lawyers said Wednesday that if the true and complete facts were presented to Swiss officials and they determined extradition was justified, Polanski would return to the United States to litigate his case.
It was the first time Polanski's lawyers have mentioned the possibility of Polanski returning voluntarily.
Polanski says he fled because of misconduct by a judge who said he would renege on the plea bargain.