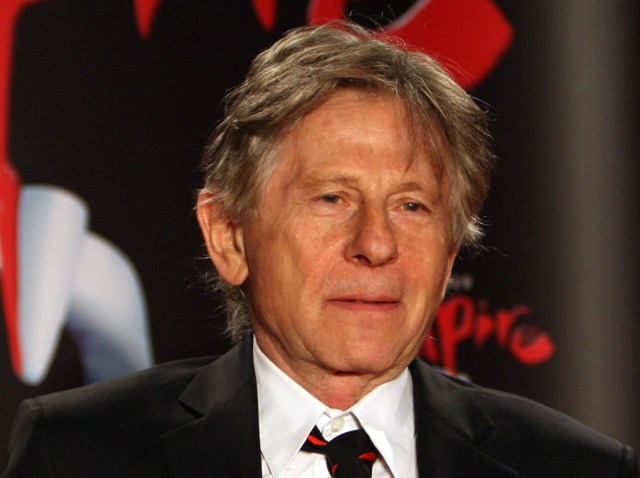 Oscar Award-winning director Roman Polanski might have escaped the U.S. before his 1977 rape trial was completed, but it seems he can't escape a case of the blues.
After his lawyer, Herve Temime, visited Polanski in a Swiss jail, he reported the director was tired and depressed.
Temime now says Polanski has been removed from the Zurich jail and is currently undergoing medical treatment.
"All I know is that he has been taken from prison for medical attention. I don't know where he is or when he will be returned to prison," he told Reuters.
Polanski is wanted in the U.S. for a 1977 court case where he pleaded guilty to having sex with an underage girl. Believing the judge would throw the book at him, Polanski fled the country before the case was officially closed and lived on the lam in Europe.
Until now, that is.
Polanski, 76, was arrested in September while accepting a lifetime achievement award at a Swiss film festival. He is being held in Switzerland pending extradition to the U.S.
According to Reuters, the U.S. has 60 days to complete a firm extradition request. If Polanski challenges it, though, it could take years to get him back into the States.