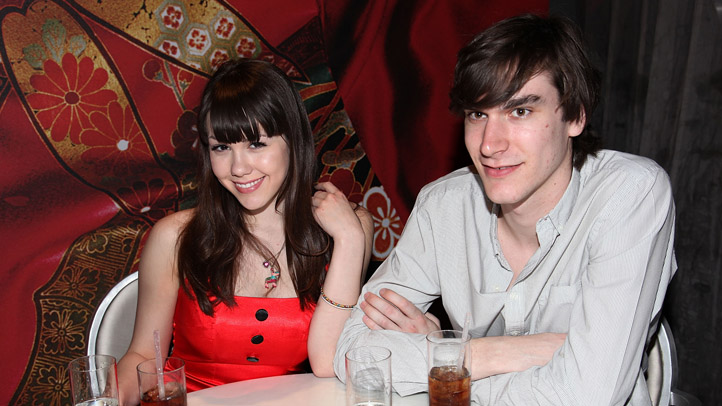 In her first official interview since boyfriend Marston Hefner, son of Playboy magazine founder Hugh Hefner, was arrested and charged with domestic violence, Playmate Claire Sinclair opens up about the events that lead to the incident.
"We had just freshly moved into the apartment, and I know Marston was a little stressed out about it, and Marston has been unstable throughout the whole course of our relationship," Sinclair tells E! News. "And we got into an argument about something really silly and it kind of escalated and it became violent."
The 20-year-old model goes on to describe her assault, claiming the Hefner "kicked" and "punched" her, and that she scratched him in an effort to defend herself.
Sinclair claims she also feels as though the incident is being swept under the rug because of the harm it can go to the Playboy brand.
"Nobody's empathetic or concerned. It's more like, cover it up and protect the image, you know what I'm saying?" says Sinclair.
There has been no official statement from Marston Hefner. Hugh Hefner has only expressed a hope that the pair will "patch it up."
Selected Reading: E! News, People, Los Angeles Times