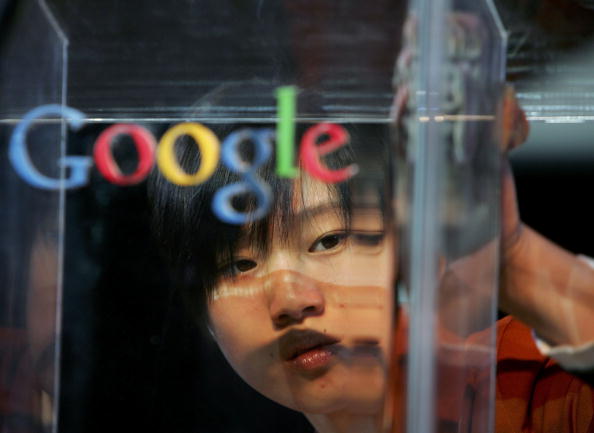 Google rules the world -- and the stock market, too.

Shares in the Mountain View-based company are trading for more than $800 on Wall Street, with morning traders swapping the behemoth's stock at $801.99, according to the Associated Press.

Google's value has increased nearly 35 percent since co-founder Larry Page took control of the company in April 2011, the newspaper reported. That's compared to a 15 percent increase in value for the entire market.

Google weathered the recession well despite plummeting in value to $247.30 per share at the end of 2008, the newspaper reported. The company was doing so well that Page and co-founder Sergey Brin tried to split the company's stock -- halving the trading price while doubling the shares held -- but investors sued to stop it. That lawsuit is pending, and arguments are scheduled to begin June 17 in Delaware, where the company is incorporated.

The source of Google's strength is easy to find. The Internet titan is an advertising juggernaut, thanks to its dominant search engine, ownership of YouTube, and Android operating software on 600 million mobile phones worldwide.

It truly is a Google world.