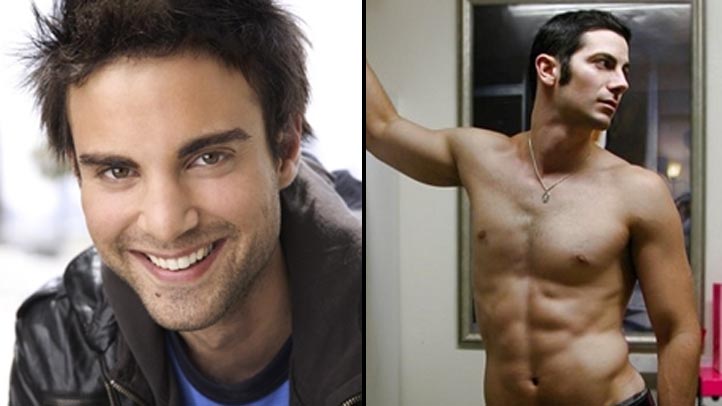 Of all the sexy vegetarians and vegans out there, this year's sexiest may hail from Southern California.
Ryan Husk, 33, and Nik Tyler, 27, have reached the final round of this year's "Sexiest Vegetarian Next Door" contest, organized by animal rights group PETA.
Husk, of Los Angeles, is a "French American actor/writer (who) wants to be a traveling spokesman for PETA." While Tyler, of Santa Monica, describes himself as a "vegan, activist, actor, artist, writer, filmmaker, music lover, truth seeker, folkie, punk, old soul, eternal boy, high-plains drifter and a heartthrob hipster."
U.S. & World
They're among 10 male finalists for this year's title. There are also 10 female finalists, although none from Southern California.
The winners, one male and one female, will each win a free trip to Maui, said PETA spokeswoman Ashley Gonzalez. Plus, she said, the vegetarian/vegan lifestyle has a few other advantages.
"They're fit. They're good looking. They're active," said Gonzalez. "Going vegetarian is a good thing to do for yourself."
Voting, which ends May 23, is available online and by text message. The winners will be announced on May 31.