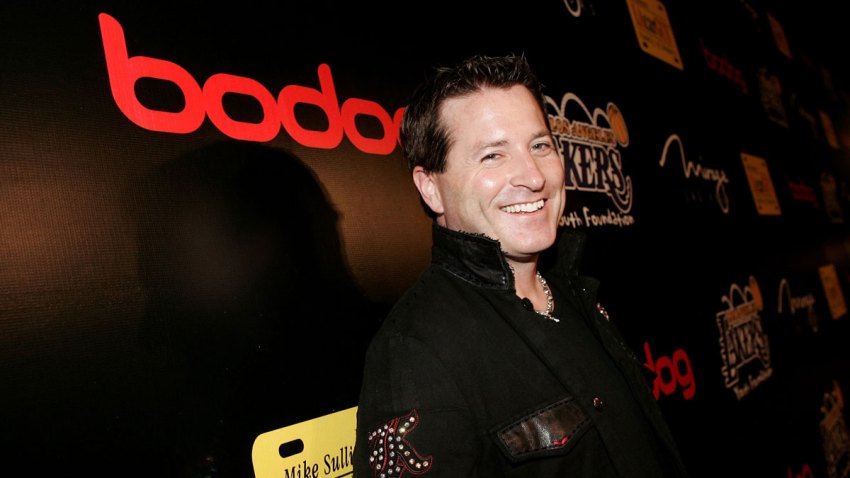 The "Panama Papers" database went live and searchable on Monday, stripping the veil of secrecy from thousands of offshore shell companies and the people who have used them to launder money, hide evidence of crimes and keep income from the taxman.
The database includes information on dozens of Americans tied to financial misconduct. NBC News profiled Calvin Ayre, a Canadian online gambling impresario named in the files, who is a fugitive from American justice.
The International Consortium of Investigative Journalists, in collaboration with NBC News and other news organizations, has spent the past year analyzing the massive trove of financial information.
The database is the largest ever released of information about secret offshore companies and the people behind them, called "beneficial owners," whose identities are hidden from public scrutiny.