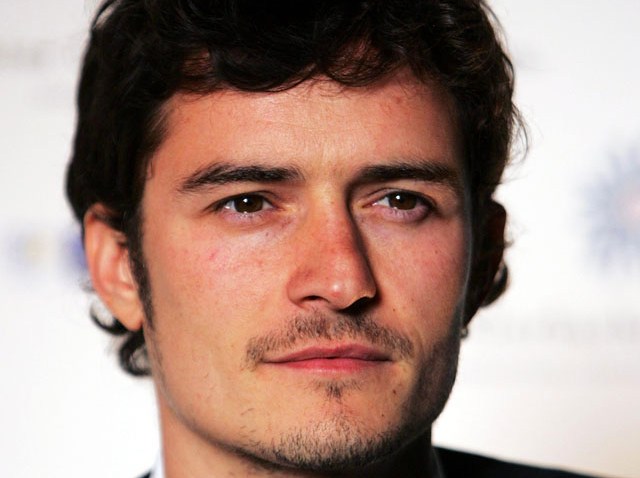 Orlando Bloom is coming forward and talking about his struggle with dyslexia in hopes of helping others.
"I always knew that I wasn't stupid," the actor told Access Hollywood on Wednesday at "The Child Mind Institute" lecture, part of the 2010 Adam Jeffrey Katz Memorial Lecture Series at The Rockefeller University in New York City. "I felt like I was a smart kid, I just struggled with aspects of, of getting educated."
VIEW THE PHOTOS: Orlando Bloom
The 33-year-old actor offered up some words of encouragement for kids also struggling with dyslexia.
"You're part of a very special club and it's a gift and don't let anyone ever tell you that you're not good enough," he said. "Don't ever let anyone tell you that because you struggle with dyslexia that you're never going to make it in life, because it's simply not true."
VIEW THE PHOTOS: The Sexy Men Of Sci-Fi
The big screen star, who was diagnosed with the learning disability when he was 7, said intense preparation over the years has helped him overcome dyslexia, but admitted there are times when he still has problems.
"I auditioned for something recently and I keep kicking myself about it because I completely dropped the ball," he explained.
The actor did acknowledge that his striking good looks also haven't hurt his career in Hollywood.
VIEW THE PHOTOS: Celebs Who Give Back
"I'm not too ugly," he joked with Access. "I had a way with women, and I managed to – with a wink and a smile – get through a lot of the challenging things."
See more of Access' interview with Orlando, HERE!
VIEW THE PHOTOS: On The Scene: Orlando Bloom Car Crash
Copyright 2010 by NBC Universal, Inc. All rights reserved.
This material may not be published, broadcast, rewritten or redistributed.
Related Content from AccessHollywood.com:
PLAY IT NOW: Access Archives: Orlando Bloom
PLAY IT NOW: Orlando Bloom's Struggle With Dyslexia
More from Access: [ Orlando Bloom Charities Movies ]
Copyright NBCAH - Access Hollywood