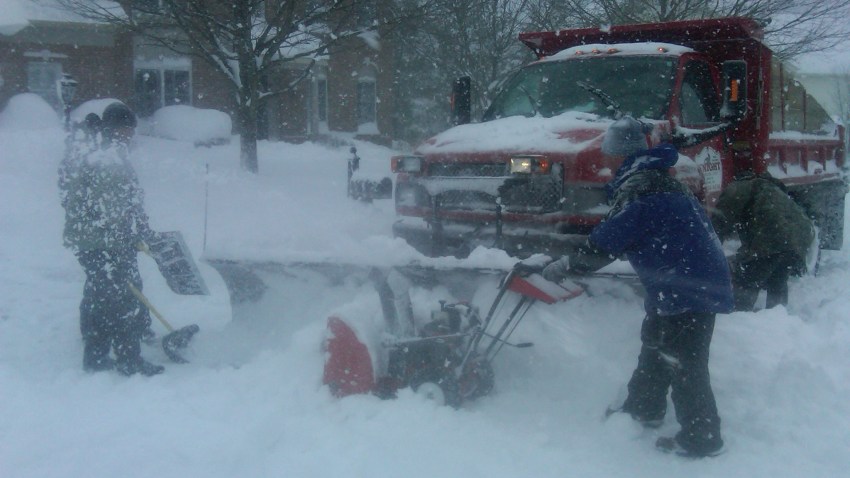 A fight that started over the seizure of federal land in Oregon on Saturday has far-reaching implications beyond the state's border.
Armed anti-government protesters pledge to remain encamped in a federal building on the Malheur National Wildlife Refuge for as long as it takes for the government to give the land "back to the people."
The occupation is about federal control over some 300 million resource-rich acres across 13 Western states, and President Obama's executive efforts to protect a record swath of this land from development, according to NBC News.
It's also a matter of momentum, following the surprise success of a 2014 stand-off in Nevada. In that confrontation, federal agents stood down rather than act on a court order to seize the cattle of rancher Cliven Bundy, who hasn't paid his federal grazing fees since 1993.