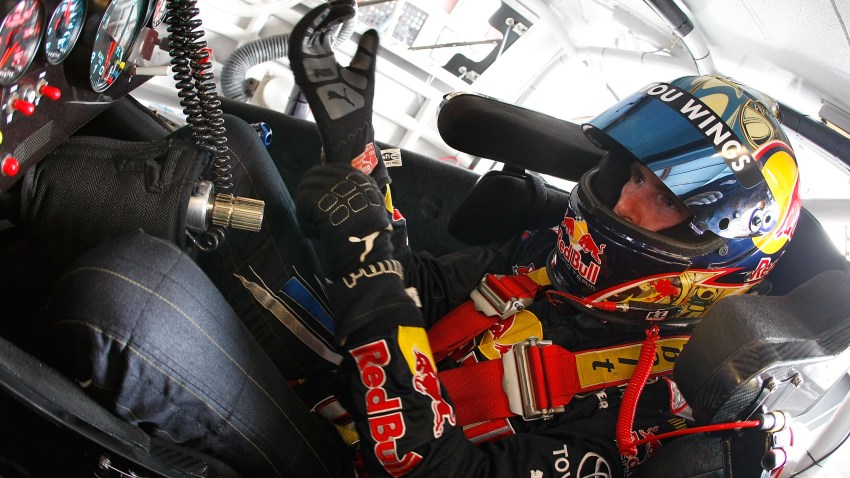 With the general election less than one week away, early voting has nearly doubled this year, in comparison to to the 2012 election, NBC News reported.
In 2012, one week ahead of the election, about 13.5 million voters had cast early ballots. This year, the number has surpassed 26 million.
In 12 battleground states, there have been 12,602,929 ballots cast. Eight million had been cast in these same states ahead of the 2012 election.
While the increase in early voting isn't totally unexpected given the attention that's been put on the election, the increase is significant.