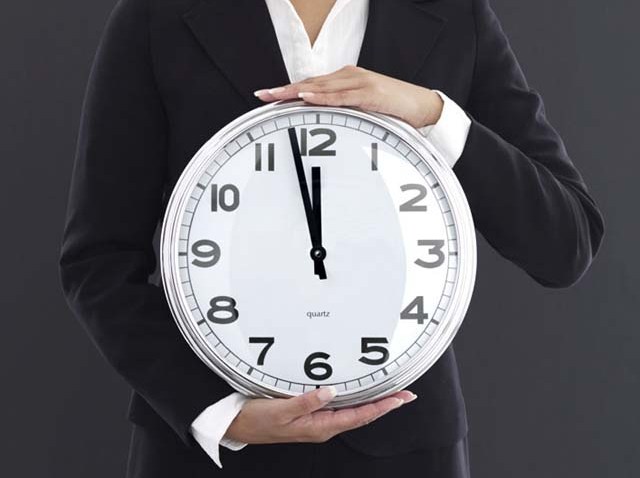 For more than a generation, California governors have bemoaned the fact that, after they propose a budget in January, the legislature waits for months -- often until May or June -- to begin serious work on the budget.
Whatever you think of Gov. Jerry Brown's budget proposal, it has produced one unqualified success: he's gotten the legislature to start working on the budget in January and February.
Lawmakers will have to keep up a blistering pace this month if they are to meet Brown's demand for a special election on pieces of the proposal, including a temporary tax increase, in June. John Myers of KQED has a description of all that needs to be done just on one piece of the budget proposal, the realignment of state and local services.