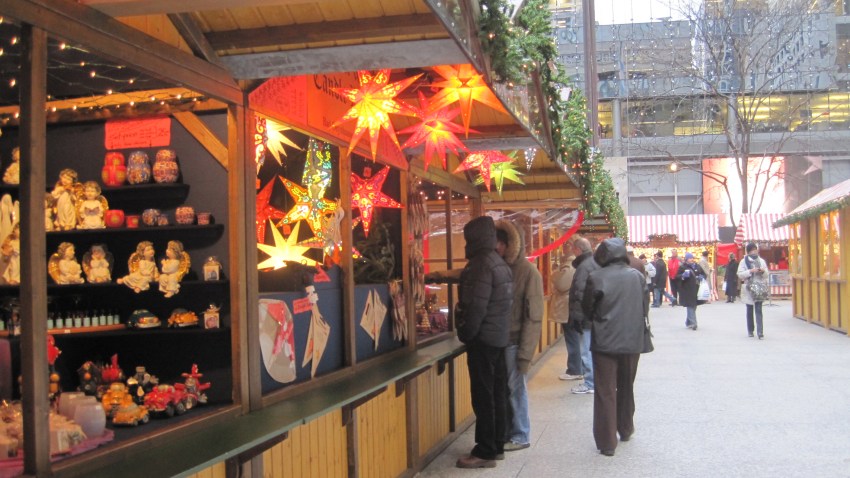 Hillary Clinton, Bernie Sanders and Martin O'Malley delivered speeches at the Nevada Democratic Party's "Battle Born Battleground" caucus dinner, one of the largest Democratic gatherings before the state's caucuses are held on Feb. 20, NBC News reported.
Clinton used most of her speech to knock Republicans, while Sanders cautioned that "establishment politics and establishment economics" would not lead to a Democratic victory, arguing that the only way Democrats win is if there's a large voter turnout.
O'Malley dedicated a significant portion of his speech to criticize the Ted Cruz, calling him out for his positions on gun control.
"I'd like to say that Donald Trump is the most outrageous and unqualified person ever to run for president. But really, that's not fair to Ted Cruz," he said.