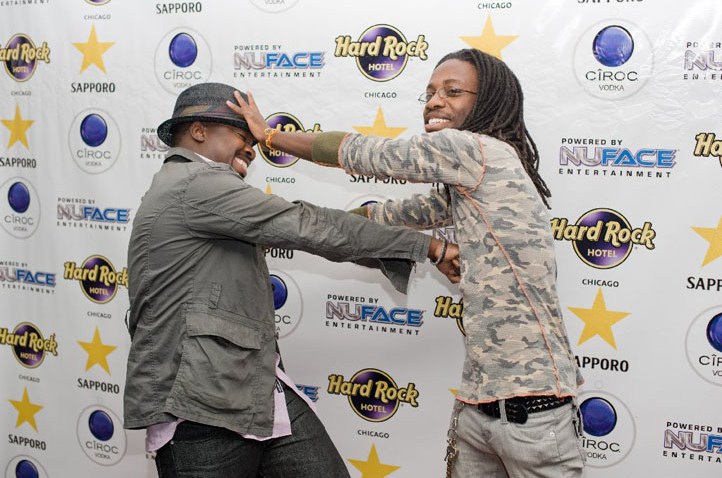 Jack Rein is now 100 years old and is the oldest living person to have served the LA Fire Department.
LAFD celebrated the life of its oldest living firefighter Friday with a presentation and luncheon at Fire Station 87 in Granada Hills. Among those who attended were Rein's family members and other LAFD retirees.
"I'm honored is an understatement," Rein said. "Unfortunately because of my limited vision I can't recognize people that I would otherwise recognize if I were able to see, but I want to thank everyone for coming because this is a momentous occasion in my life."
READ: NJ Teacher, Believed to Be Oldest in U.S., Turns 100
Rein was born in New York and moved to Los Angeles in 1918 at the age of 4 years old.
He attended Lincoln High School and UCLA for a short term. Rein married his sweetheart Sally in 1937, and the couple had two children together.
Rein joined LAFD in 1940, went overseas to serve during World War II, and returned to LAFD in 1945.
"He went and served our country, and came back and served multiple stations throughout the great city of Los Angeles," Battalion Chief Steve Ruda said.
Rein served at stations in Echo Park, Hollywood, and South LA, among others.
WATCH: LAFD Cat Whisperer Saves Kitten
His most memorable moment as a firefighter was when he became fire captain.
"Other than that there were a lot of incidents, but nothing real spectacular. Nobody jumped out of the window or anything like that," Rein said. "But I enjoyed the (firefighters) and it was a wonderful, wonderful time."
He retired in 1970. His salary was $140 a month, Rein said.
Ruda added that people like Rein are a good example for incoming firefighters.
"We just had 70 new firefighters, we'll start the academy on Monday morning," Ruda said. "His encouragement to them is love the job as much as he did."
Rein said dependability is one characteristic of a good fireman.
"The firemen I like (are those) who, when there's a job to be done, whether it's firefighting or other types, they did 'em and they were dependable," Reid said.
Ruda said that there are 23 living LAFD firefighters between 95 and 100 years old.