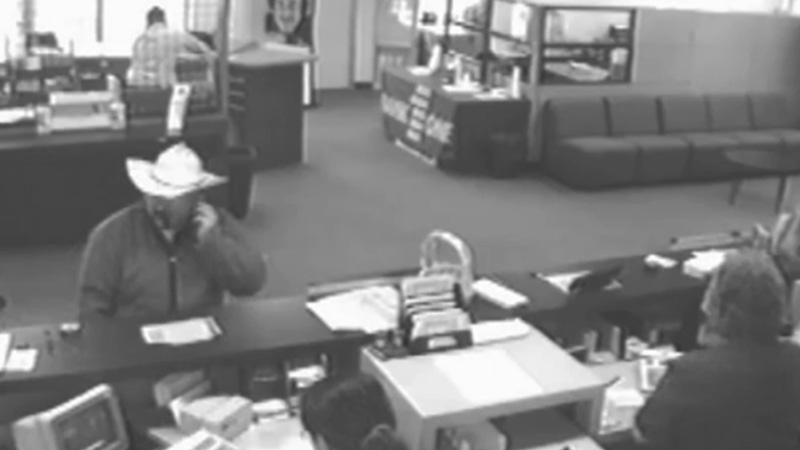 The Chicago Police officer who shot and killed 19-year-old Quintonio Legrier in December 2015 filed a lawsuit Friday against LeGrier's family's estate.
Officer Robert Rialmo says LeGrier assaulted him before any shots were fired, and claims that the accidental shooting death of 55-year-old neighbor Bettie Jones is LeGrier's fault, not his.
According to his attorney Joel Brodsky, Rialmo is seeking $50,000 for physical and emotional trauma, and $10 million in punitive damages.
Rialmo's lawsuit is a counter-claim attached to the wrongful death suit originally filed against the city by LeGrier's father, Antonio LeGrier, Brodsky says.
Brodsky says the claim by LeGrier's attorney that Quintonio was 20-30 feet from Rialmo is false, but rather that Rialmo showed restraint, while Quintonio was much closer with a bat. Brodsky also says that this lawsuit would likely not have been filed if the family didn't file a lawsuit first.
Quintonio LeGrier was a 19-year-old Northern Illinois University student studying engineering. He was shot and killed around 4:25 a.m. on Dec. 26 in the 4700 block of West Erie in the West Garfield Park neighborhood, as police responded to a domestic disturbance report involving LeGrier and his father.
Jones was a mother of five who lived in the same building and was "accidentally struck and tragically killed," according to a statement from the Chicago Police Department issued after her death.
Both deaths were ruled homicides, and the Independent Police Review Authority continues to investigate. On Dec. 28, Mayor Emanuel announced a new policy following the incident that officers involved in shootings will now be immediately removed from field duties.
Although police called Quintonio LeGrier a "combative subject," LeGrier's lawsuit argues that Quintonio was unarmed and "never posed a danger of threat or harm." The suit also called the shooting "excessive and unreasonable."
Brodsky says his client is suffering tremendously, and doesn't want people to rush to judgment on what happened.