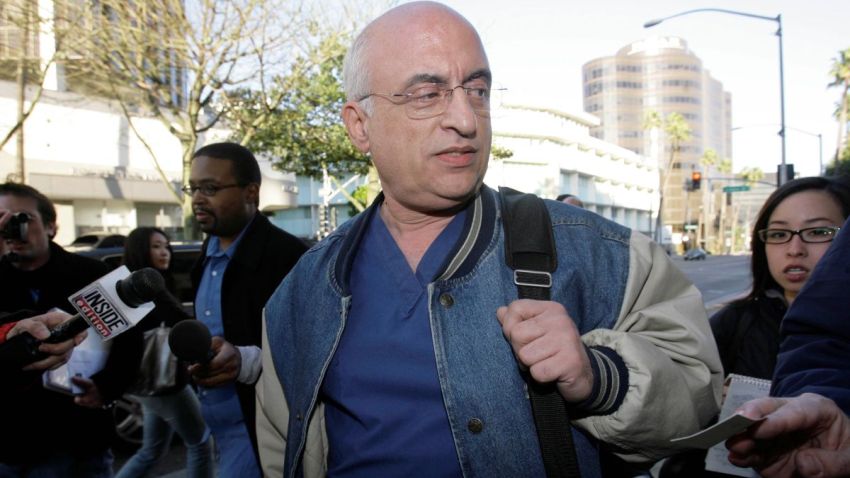 Dr. Michael Kamrava, who runs West Coast IVF Clinic, lost his membership last month in the American Society of Reproductive Medicine.
The organization took the action in what spokesman Sean Tipton described as "a somewhat new process."
"Within the last few years, we have changed our bylaws to allow us take disciplinary action against members and, just this week, have expelled a member for cause," the organization said in a statement.
Nadya Suleman went to the Beverly Hills fertility specialist whose treatments led to the birth of her octuplets, in addition to her six previous children.
The medical society announced it was looking into the case earlier this year.
"We have a disciplinary committee that gathers information, we give people an opportunity to explain themselves, and then we take action if the committee thinks it's necessary," Tipton told USA Today. "It's a lengthy process. We're very concerned with providing appropriate due process."
Kamrava is still able to see patients. The ASRM has no control over a physician's practice, but hopes patients will take its action seriously, said Tipton, who added that Kamrava demonstrated a "persistent failure to uphold our standards."