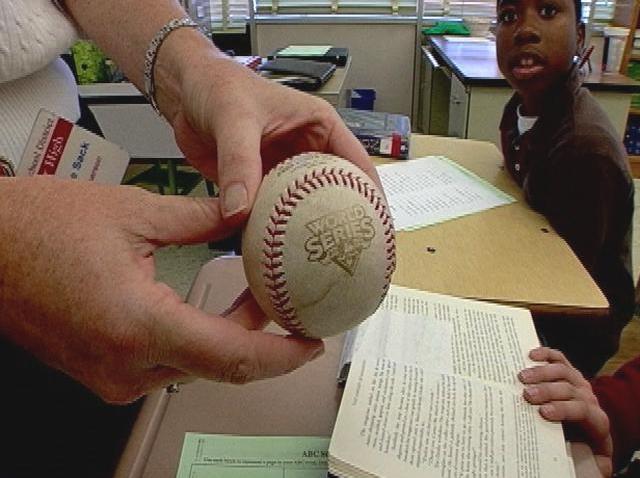 North Korean leader Kim Jong Un executed a top military chief in his army for corruption and other charges, according to various South Korean officials.
"(Army General) Ri Yong-Gil stopped appearing at important functions and I am getting multiple confirmations from diversified North Korean sources that Ri has been executed," a South Korean assemblyman told NBC News.
The Associated Press quoted an unnamed South Korean official who claimed that the execution was done to strengthen Kim's hold.

Ri's execution would be the latest in a series of killings, purges and dismissals since Kim took power in late 2011.