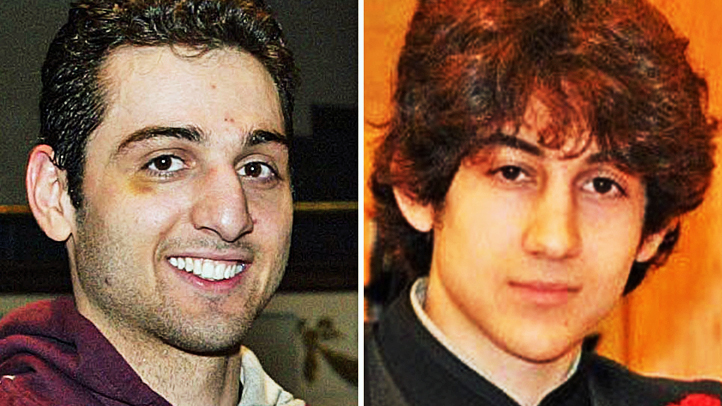 A sister of the two Boston Marathon bombing suspects is facing a drug charge in New Jersey.
Bella Tsarnaeva pleaded not guilty Tuesday to possession of marijuana with intent to distribute.
Attorney Mario Blanch says Tsarnaeva was arrested in December when police responded to a domestic violence report at her Fairview, N.J., apartment.
Her boyfriend, Ahmad Khalil, faces the same charge and also pleaded not guilty.
Tsarnaeva has applied to a program that would enable her to avoid a criminal record.
Her brother Dzhokhar is charged with carrying out the April 15 Boston attack with older brother Tamerlan, who died in a police shootout.
Blanch tells The Associated Press that Tsarnaeva had no involvement with the Boston events but has received death threats and verbal abuse.
RELATED: Sisters of Boston Marathon Bombing Suspects: We Don't Have Answers
Copyright AP - Associated Press