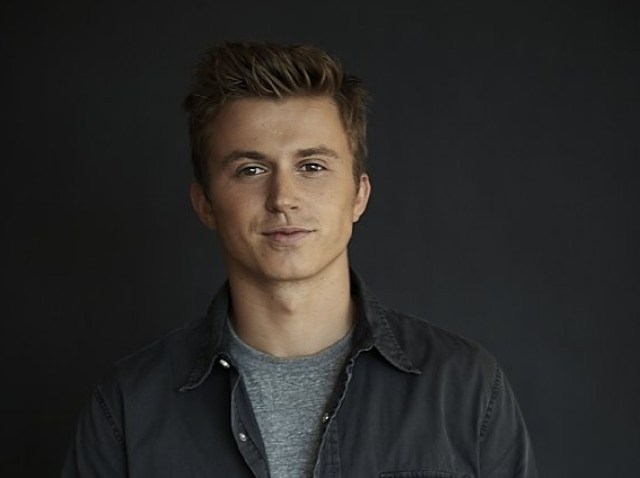 Zac Efron bowed out first. Chace Crawford was once so close to the part of Ren McCormack in Paramount's "Footloose" remake, that he was getting pointers from Kevin Bacon.

But in the end, the plum part has gone to a relative unknown, newcomer Kenny Wormald. Wormald beat out the pack of thousands in a worldwide search, according to EW.com.

Wormald will join "Dancing with the Stars" alum Julianne Hough as Ariel. Hough has been waiting patiently in the wings for her Ren as one Hollywood name after another floated to the surface and then sank again. Dennis Quaid will play the role of Reverend Moore who believes all this dancing business is the work of the devil.

Writer/director Craig Brewer ("Hustle & Flow") will helm the project that he rewrote after Efron and director Kenny Ortega dropped out of the famed 1980s remake last year. Brewer promised to stay true to the iconic original. "But I still gotta put my own Southern grit into it and kick it into 2011," he told the website.

You might have noticed that we are actually in 2010 now, given that there are so many 80 remakes floating about. No doubt the "Footloose" filmmakers have been inspired by the success of "Karate Kids" which has found the nostalgia business is doing very nicely, thank you.

Wormald has been kicking around as he appeared in the MTV series "Dancelife" and recently toured with Justin Timberlake. But he will be a household name soon enough. The 1984 original shot Kevin Bacon to fame as the part of Ren and had a nation singing way out of their vocal range to mimic Kenny Loggins in the theme song.

Paramount has set April 1, 2011 for the film's release. Production is set to begin in August.