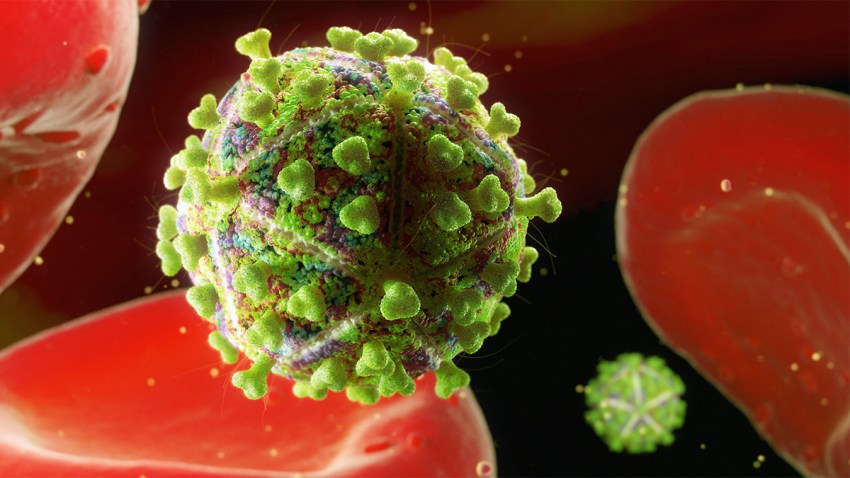 A new genetic study confirms theories that the global epidemic of HIV and AIDS started in New York around 1970, and it also clears the name of a gay flight attendant long vilified as being "Patient Zero."
Researchers got hold of frozen samples of blood taken from patients years before the human immunodeficiency virus (HIV) that causes AIDS was recognized, and teased out genetic material from the virus from that blood.
They used it to show that HIV was circulating widely during the 1970s, and certainly before people began noticing a "gay plague" in New York in the early 1980s, NBC News reported.
"We can date the jump into the U.S. in about 1970 and 1971," Michael Worobey, an expert on the evolution of viruses at the University of Arizona, told reporters in a telephone briefing. "HIV had spread to a large number of people many years before AIDS was noticed."
Their findings also suggest HIV moved from New York to San Francisco in about 1976, they report in the journal Nature.