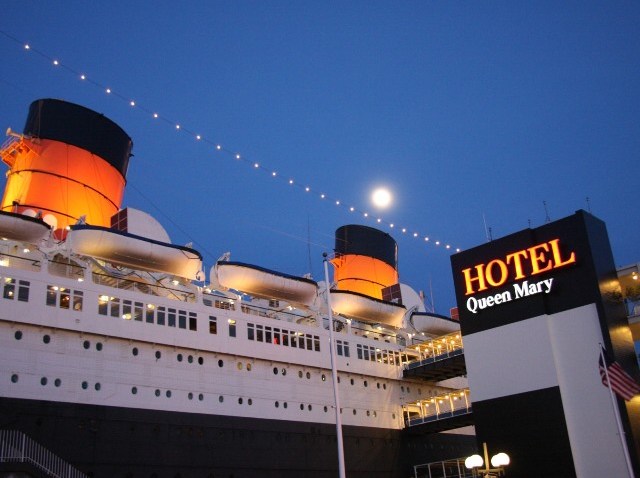 SIX DINNERS: The Queen Mary has planned a half dozen special dining experiences that will focus on libations and what they pair well with. New Orleans Nights is the name of the first evening, and it is scheduled for Thursday, April 21 in Sir Winston's. On the menu: fried oysters with Cajun remoulade, crab Sardou, and several other tasties. Plus there will be a zydeco band, which of course means some zydeco-style dancing. Bon temps indeed. The dinner is $75/person, less tax and a service charge.
NOLA CONTEST: People attending the dinner will have a chance to win a trip to the Big Easy, with JetBlue being their ride and the Omni Royal Crescent being their stay. Details can be found here.
JUST AHEAD: The next dinner boasts a Scottish focus -- how very Queen Mary -- and it will go down at the ship's Chelsea Chowder House & Bar in May. Beer will be the beverage of choice for that particular night. Watch this space for more info.
Copyright FREEL - NBC Local Media