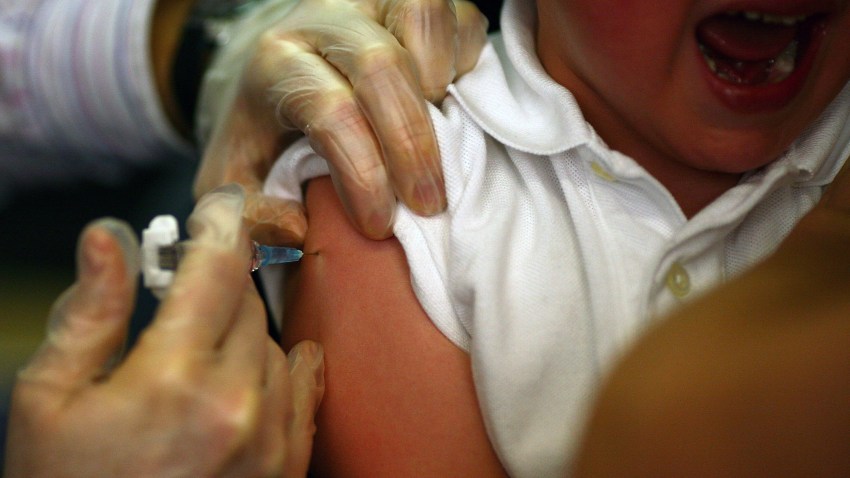 Hundreds of new laws go into effect across the country starting Friday from smoking laws to carrying guns in public, NBC News reported.
Hawaii will be the first in the nation to raise the legal smoking age to 21. The law applies to cigarettes, cigars and also electronic cigarettes.
Adults with proper gun ownership permits will no longer need to hide firearms in their shoulder or belt holsters. Those in support of the new law say making guns more visible will deter mass shootings.
Albany, New York, residents who own firearms will now be required to store their guns in a secure container or install trigger locks.